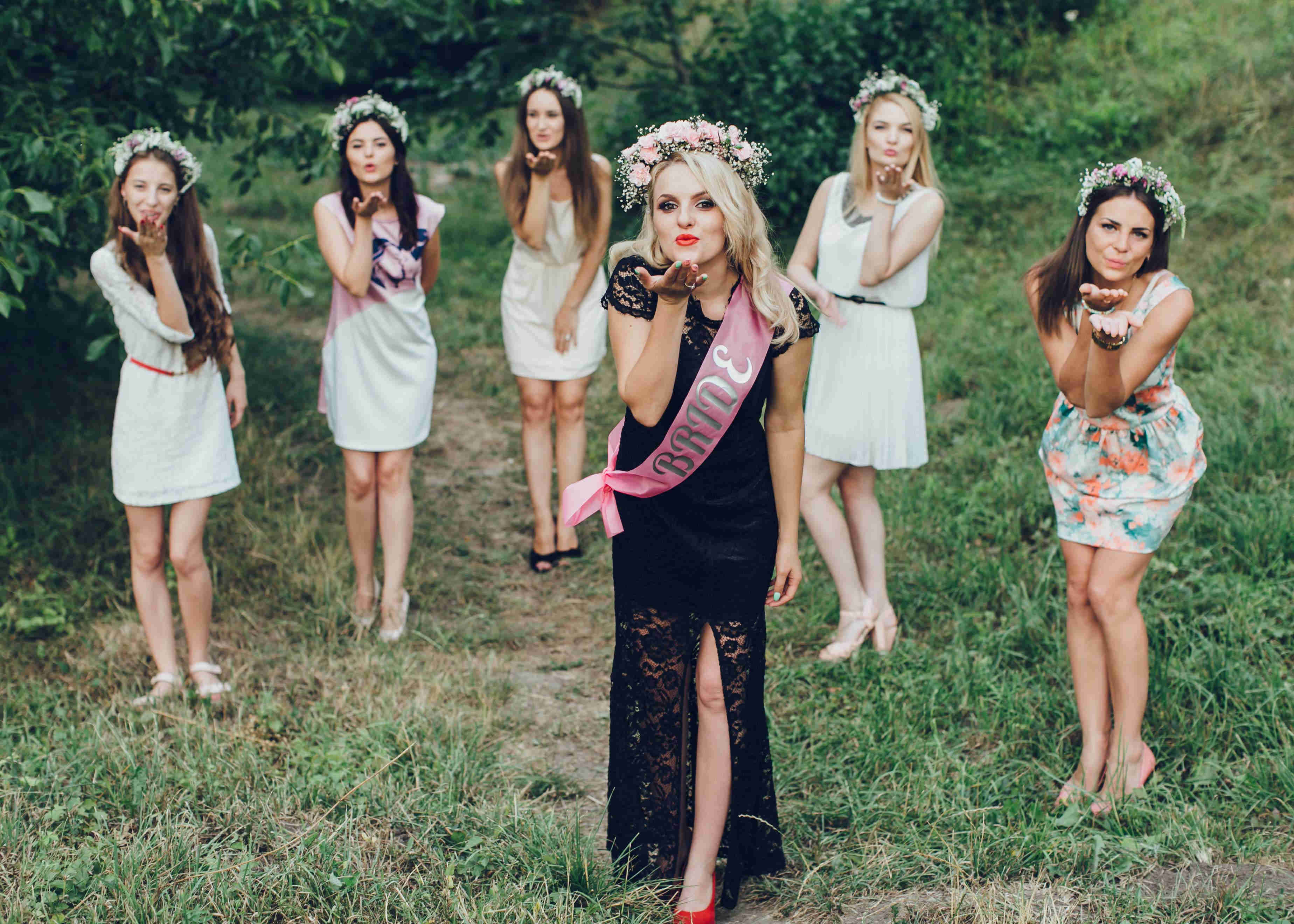 In Australia, it's something of a tradition for the bride to be to celebrate the end of her single life with a
hens party
. It's a fantastic way for the bride to be and her closest friends to enjoy being together as single girls for one last time, and can mean great memories for everyone.
How to Have a Great Time
Traditionally, organising the hens night falls into the hands of the best friend of the bride to be. In this context, it can be a lot of pressure to get it right! So, what makes for a great hens night that everyone will remember? Consider the following:
1. The venue: Whether you have it at a bar, restaurant, or at a friend's home, it's important to choose the right venue. Many pubs and other private venues are used to dealing with hens parties.
2. Games: It's also really important to invest in some cheap hens party games! You don't have to spend a lot of money to find some fun games and lots of them can be found at online stores these days.
3. Dress-ups: Having everyone dress up a bit can make for a really awesome and memorable night, but one thing that is very common is to have everyone wear hens night sashes. It's something of a tradition and will help to make the party even more fun.
Having a Fun Night
Whatever you do, it's important to make sure that everyone in the hens party has a great time. What better way to create long lasting memories than to celebrate an upcoming wedding?