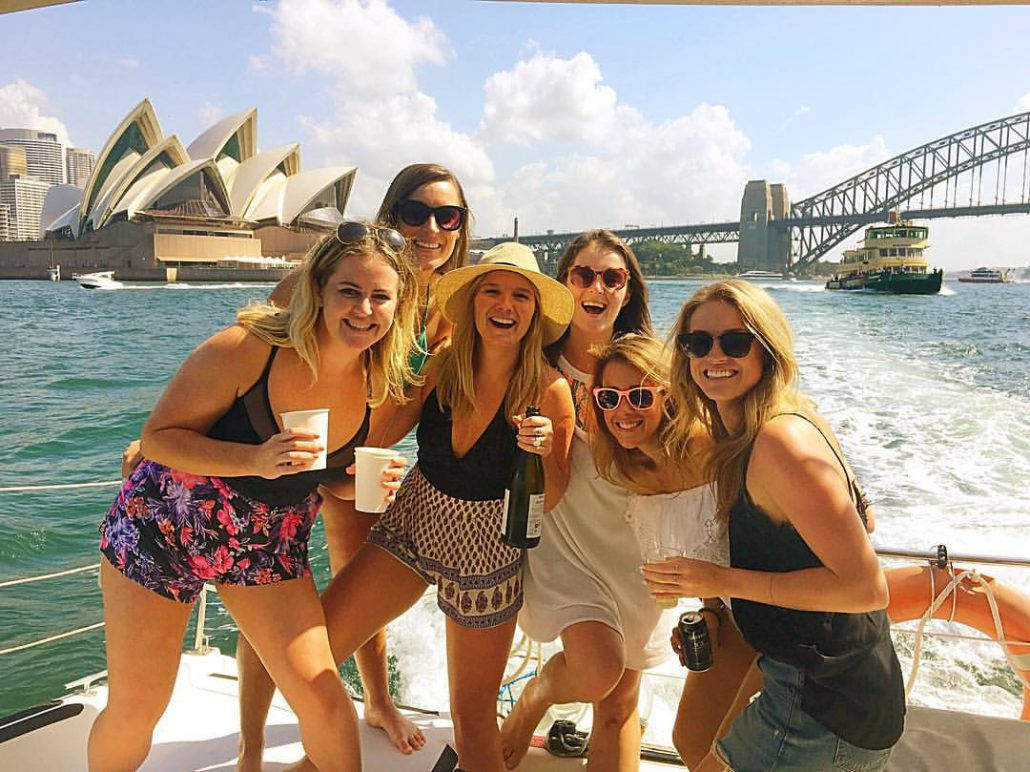 Are you just absolutely thrilled to be throwing one of your best friends a night they'll never forget? Throwing away the single life and settling into a marriage will be one of the happiest days of her life, and having a
hens night
to celebrate is a staple tradition. However, taking your bachelorette party and turning it from expected and standard to exciting and unforgettable can be a bit tricky. Here are a few tips you can keep in mind that will help you take this party to the next level.
Fun Decoration Ideas
When it comes to throwing an absolutely smashing
hens party
, decorations can have a much more profound effect than many people think. By including a few fun and slightly over-the-top decorations you can really help set the tone of a great night out. Here are just a few ideas you might want to consider.
Rose gold bride tribe temporary tattoos
Jumbo pecker balloons
Neon coloured pecker straws
Willy slippers
And much more
By giving guests and your bride cute and silly little knick-knacks to play around with, you can be sure everyone will be laughing all night long.
Games
Games are an absolute must at all hens nights, and choosing the right
hens night accessories
can make a world of difference. There are, of course, the standard must-haves such as Pin the Hose on the Fireman or Bridal Shower Guessing Games. However, you can also throw a few different options in there, such as a Pecker Pinata or even photo props to make sure everyone creates memories that will last them a lifetime. Throwing a great last hurrah for your friend will be an exciting and emotional time. Keep these tips in mind so that you can be sure they'll have the evening they deserve.