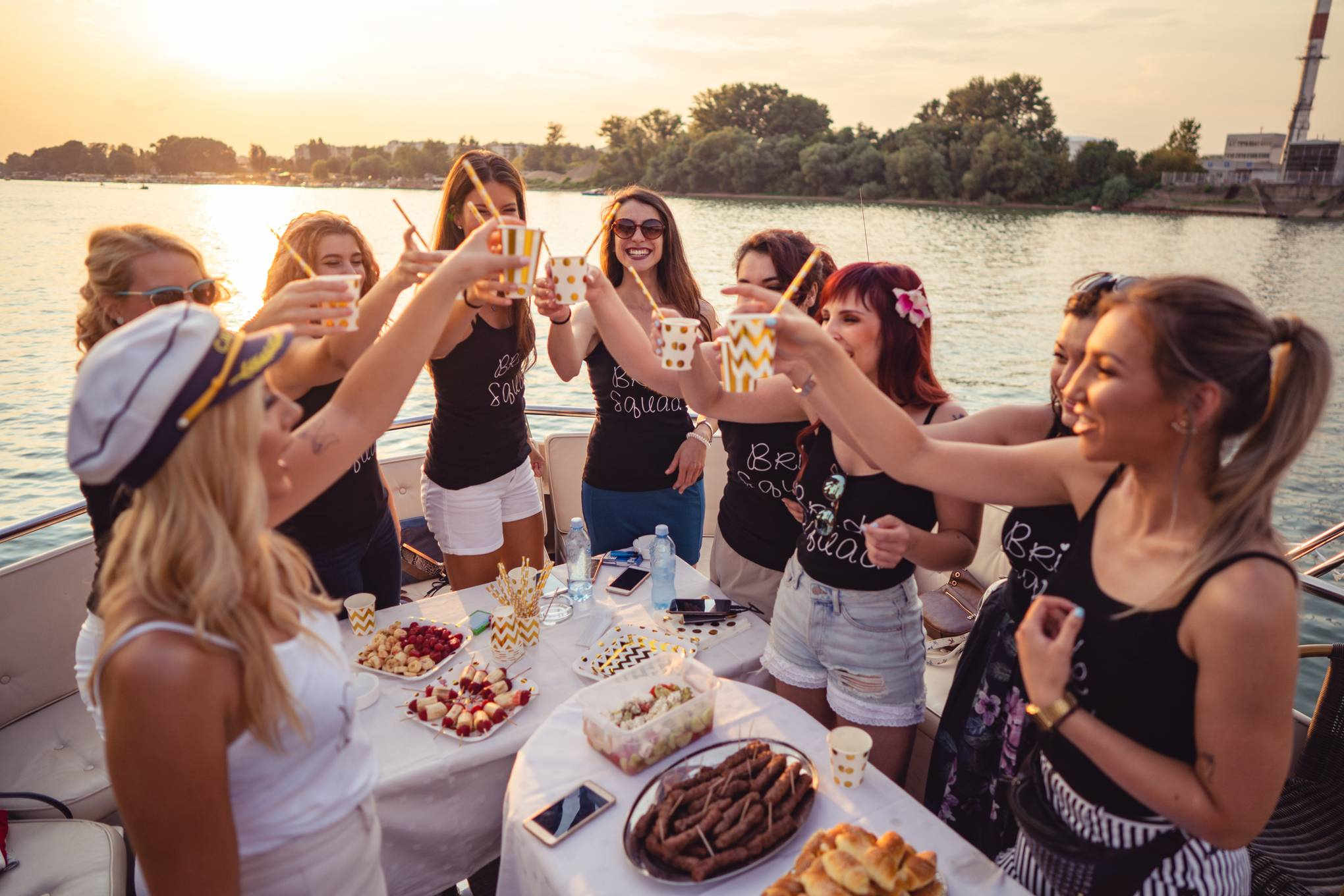 Having a hens night is a fun way to have a party and spend time with a friend who is about to get married. It means that friends can get together as singles for one last time and have a really fun and memorable night together that everyone will remember.
What Can Make a Hens Night Better?
The fact is that a number of factors go into making a hens night great. Consider the following:
1. Party time: It doesn't matter where you have the party, as long as you have enjoyable hens night activities to go along with it. There are lots of games available at hens night supplies shops online these days. Just make sure that everyone will be comfortable and have fun.
2. The venue: Choosing the right venue is also really important. The right venue where everyone is comfortable can make a good night even better, whether it's a pub down the road, a classy restaurant, or at home. The important thing is that everyone is comfortable with the choice.
3. The right people: A hens night is nothing without the right people. In this context, it's really important to invite close friends and family members. Make sure that everyone is comfortable together and that they all get along.
Getting Organised
If it's down to you to organise everything for the hens party, the good news is that if you've already organised the venue you can just go to a
hens night shop
online and order plenty of activities, props and games.