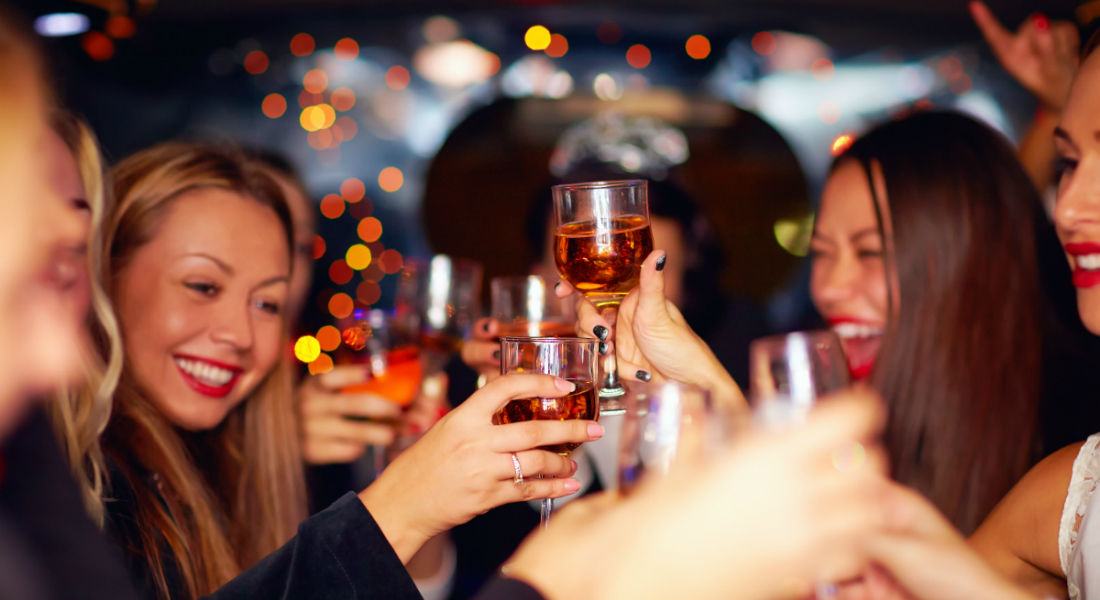 It's difficult to find
hens night
accessories or items for activities in brick-and-mortar locations. That is why it is better to shop online. Doing so will give you more options and make shopping more fun and affordable. For example, if you buy enough items, you can enjoy free shipping. Therefore, you can get what you like at a reduction in price.
Planning a Party
Part of the fun of
hens party activities
lies in what you choose to celebrate your upcoming nuptials. You can buy truth or dare cards for game-time fun, or find other types of games that can keep you entertained if you visit the pubs. You can also adorn yourself and your guests with sashes and tiaras, or pass out funny party favours to your guests.
Selecting the Items for Your Event
The whole idea of choosing items for this type of
bachelorette party
is to have fun and have a memorable time. That is why it is best to go online and look at the selection of party items related to this type of event.
Review the Various Categories
This type of activity represents a big change in your life. Therefore, you need to find just the right party supplier online. Take time now to review the selection of items for yourself. Review everything – the decorations, partyware, games, treats, and dress-up items for your party. For instance, you can choose from novelties, such as a bride stress doll or choose cute little hen decorations (12 in a box). Kiss stamps are fun, as well as photo booth party props. Take a look at all of them today.