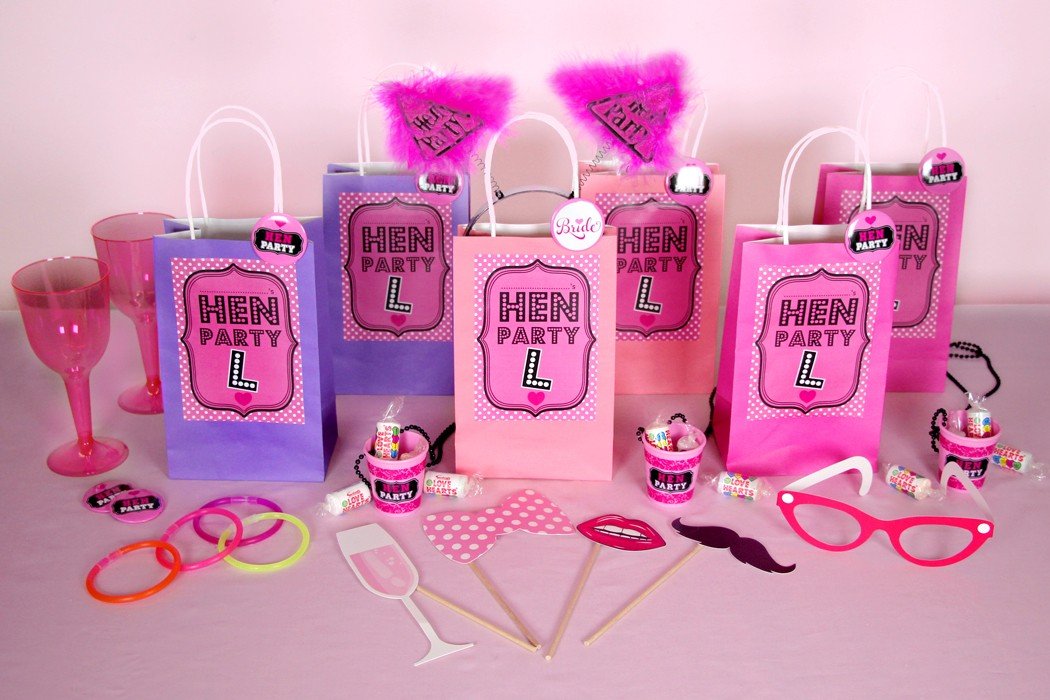 Throwing a hens night party for your best friend is a lot of fun, and when you take the time to plan games and snacks, then you can have just as much fun staying in as you would going out. Not all brides-to-be want to go out bar hopping with their friends for their hens night; a fun night at home with the girls can be a great way to help a bride-to-be celebrate her upcoming nuptials.
Supplies Matter
The right supplies can really make your
bachelorette party
one that you'll remember. Instead of using normal plates and cups, it's time to upgrade to some pecker trays for all of your snacks with matching pink plates, cups and straws to make the ambience of the party a little less formal! Using pecker forks and knives will make the night even more fun, no matter what you eat!
Fun Decorations
To complete the festive look of the table, you'll want to go for some pecker candles that you can put in cakes or cupcakes. If you want to go even further you can even consider an ice cube mould that is pecker-shaped so even your drinks will be fun. The right decorations can take every hens night party from drab to fabulous, so look for party banners, photo booth props, and even umbrella straws for your drinks. Typically, girls go out to celebrate a hens night, but with all of the amazing options available to purchase to improve the appearance of your home and make the party festive, you can enjoy the perfect hens night at home. Gone are the days of boring parties. With the right decorations and supplies, you can give your friend a night that she'll never forget!