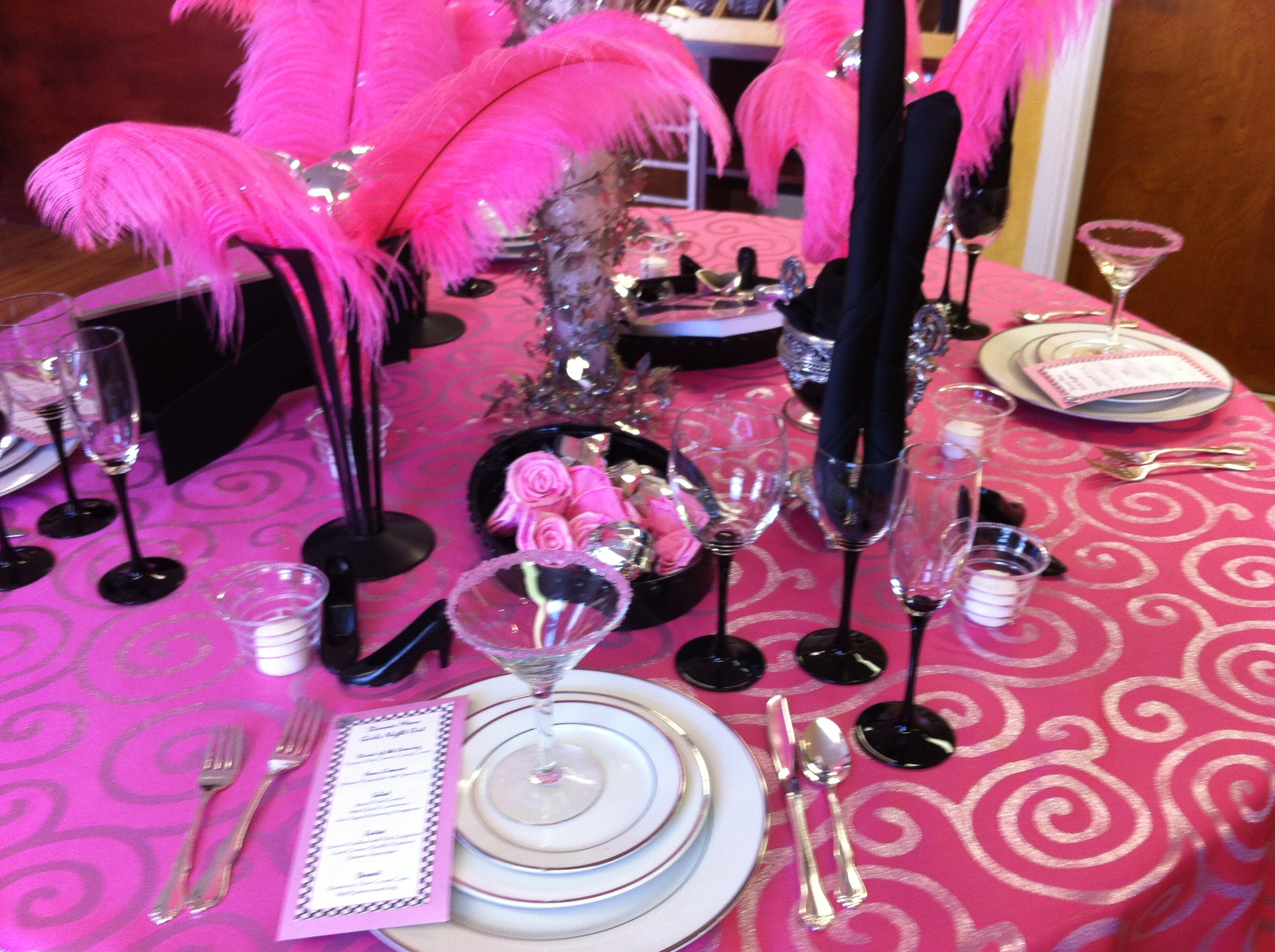 One of the best parts of getting together with your friends and going to a hens night are the games, decorations, and activities offered by hensnightshop.com.au that sell these sorts of products. Whether you want a board game, a card game, or just innovative and creative decorations that will make the event a lot cheerier, going to the website and shopping for these items is easier than you think. It also all but guarantees that you will find just what you're looking for because of the wide variety of items which they stock.
Enjoying the Event Even More
Whether you're getting together for a wild bachelorette party or even just a few drinks and some food at home, a
cheap hens night
is more fun with the right activities and decorations. Buying these items online is fast and convenient; the Hens Night Shop online store has such a large collection of games and decorations that it is impossible to walk away empty-handed. There is little doubt that these products make your outing a lot more fun and the fact that they are inexpensive is just icing on the cake.
No Need to Look Far
Of course, the main advantage of shopping for these products online is that you have access to hundreds of products at the click of a mouse. Whether you have something specific that you'd like to find or you're starting from scratch, the items will be there. You can find straws, cups, lollipops, and confetti and you can find them quickly from the moment you visit the site.