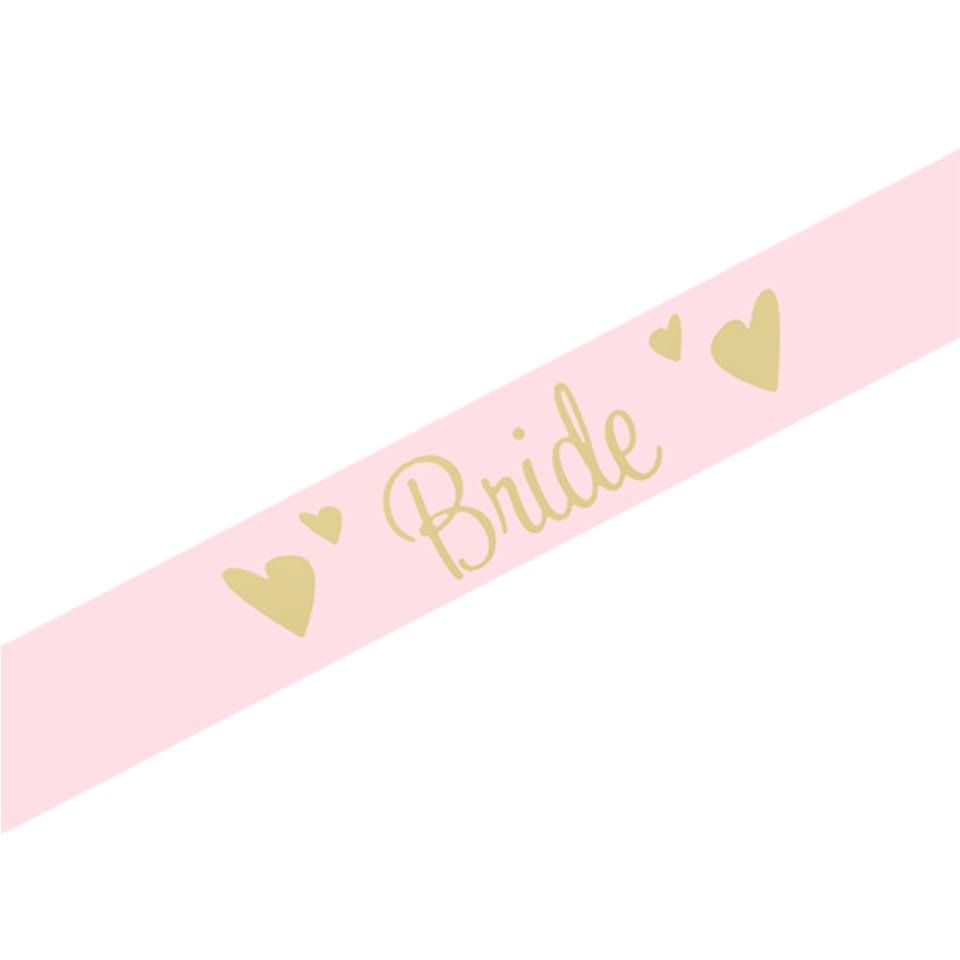 Ah, your wedding day. Few things can match the enduring, meaningful majesty of looking into the eyes of the person you love more than anyone else in the world and promising to share your life with him or her. But tonight's not about that. Tonight's all about one thing –
fun
. For as lovely as weddings are, the fact of the matter is that they can be a lot of pressure to plan, to say the least. Hens nights are therefore a great way to let off a little steam before your big day. Weddings are beautiful: hens nights, done right, are beautifully bacchanal. So before your friend ties the knot on her big day, what
hens night supplies
can you get for a hens night to remember?
Hens Night Favours and Decorations
Weddings and hens nights both need some distinctive decorations to set the mood. But the similarities end there. Whatever elegant, lovely theme you've got planned for your wedding, your hens night should exude a lively vibe. That starts with everything such as witty and eye-catching streamers, confetti, and other decorations that are colourful, exciting, and have more than a bit of cheek and snark to them. Favours are yet another great way to add an element of fun to your hens night.
Hens night sashes
, drink stirrers, pens, stamps, and bridal stress balls are perfect for the bride-to-be who's had just about enough of wedding planning! All of these and more can make for a hens night that's as silly and snarky as it is cathartic and memorable.
Hens Night Edibles
Of course, what's a party without a specially-made edible or two? When browsing for hens night edibles, you'll have your pick of everything from cookie cutters for specially-shaped edibles to ready-made sweets and so much more. Gift your bride-to-be with outstanding
hens night supplies
, that she'll remember the rest of her life with the best hens night supplies in Australia.