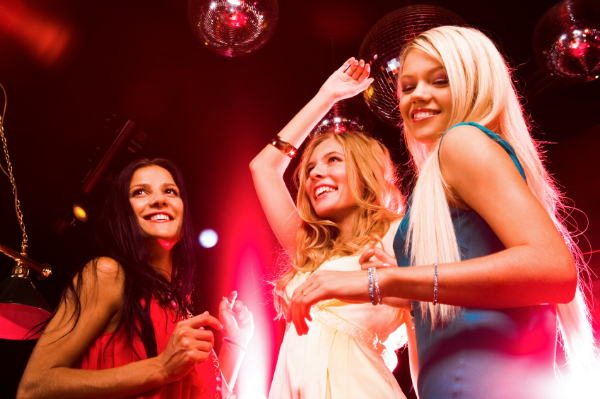 The hens party is certainly a night to remember for the bride as well as her friends. To spice up this amazing night, one needs the right props. Read on to find out five important
hens party accessories
that can add more class and colour to the night.
The Sash
To stand out of the crowd, the hens need the sash. From the bride-to-be to the mum of the bride, there are
hens night sashes
for all. They can be availed in different colours and designs to match the theme of the party.
The X-rated essentials
No hens night is complete without the naughty accessories tucked in. From party decors to return gifts, the host is free to add some funky shapes and cheesy quotes to all that you can see and feel through the night.
The blow-up doll
Take the wickedness to another level by bringing in the naked blow-up doll to the party. After all, he is the only male member allowed for the night.
Feather Boas
Feather boas are a perfect addition to add some drama to the party. From pink to glittery silver, there are multiple colours and can be customised specially for the bride-to-be.
Party game accessories
Games for the party night add more fun. Choose from a whole range of special hens party games such as Willy playing cards, Willy water guns, pin the torpedo, dare game cards, handcuffs and so on. The next time you host a hens night, ensure these five things make it your list and you can be certain to get the party mode on.