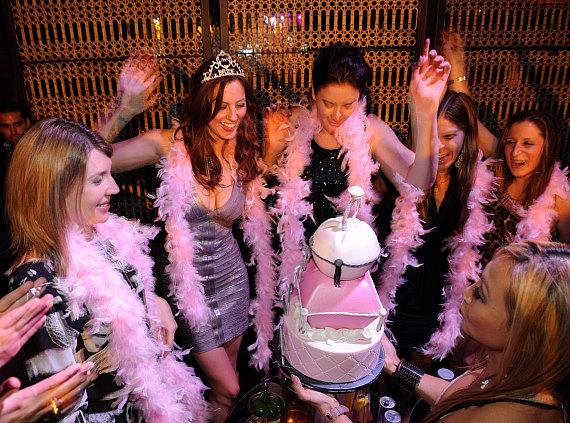 The hens party is about much more than pampering the bride. It's a group event where the bridesmaids get to plan some wild, fun and embarrassing events for the bride that they can all enjoy. From thrilling road trips to paintball and an unexpected visit to the city, this blog points out three activities that help you plan the perfect event full of exciting
hens night games.
Glam up Conventional Paintball
One of the best ways to have unadulterated fun is to gear up for a game of paintball. The one key difference is that this time you get to play it dressed in your old bridesmaid gowns! Bring those old dresses out of your closet and have a gala time gambolling around in a semi-glam state. Getting to ruin the dresses with splatters of paint is only one incentive you get! It is a great way to start the perfect evening!
Drinking games at the Local Pub
After playing a tiring game of bridesmaid paintball, you can cool down at the local watering hole. Play some entertaining drinking games and dares that include getting phone numbers of strangers for a spot of extra fun.
Set off on a Road Trip
Spending your entire hens party stuck at one venue is no fun. Taking an impromptu road trip is a wonderful way to set off on an unexpected adventure. Take the bride on a trip to see the one that got away and you will be in for some thrilling drama. Speed away in your ride after the awkward encounter for a round of shots or sip martinis with penis straws that take you on a new high for the ultimate fun with
hens night ideas.