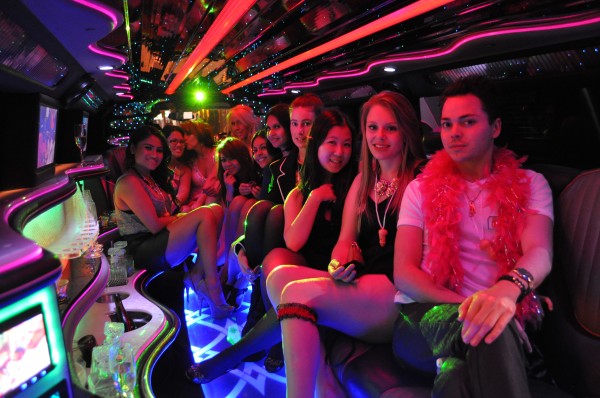 As the big day approaches, there is one person equally (if not more!) stressed as the bride, the bridesmaid! Bogged down by ideas from multiple sources and immersed in the planning for a perfect
hens party
, the bridesmaid certainly needs some pointers to keep the stress away. Read on to learn some quick tips to cut out the stress and ensure grand success of the hens party.
Delegate the work
You do not have to take everything onto your shoulders while planning the perfect
hens night.
However ensure not more than 2-3 people are involved in the process as this helps to get a better control over the proceedings.
Spend time to pick the right hens party accessories
The accessories used in a hens party go a long way in making it look and feel extraordinary. Therefore by investing time and effort in picking the best hens night accessories, half the work is done.
Prepare the guest list smartly
Do not end up inviting the girl your best friend hates or the mother-in-law whom you think is way too cool for her age. At the end of the day, your best friend must be happy about the guests present at her most important night.
Stop. Breathe. Continue.
From booking the party place to setting the menu for the evening, there is a lot that goes into planning a hens night. Ensure you allow sufficient time in between the different activities to derive maximum productivity out of your own self.