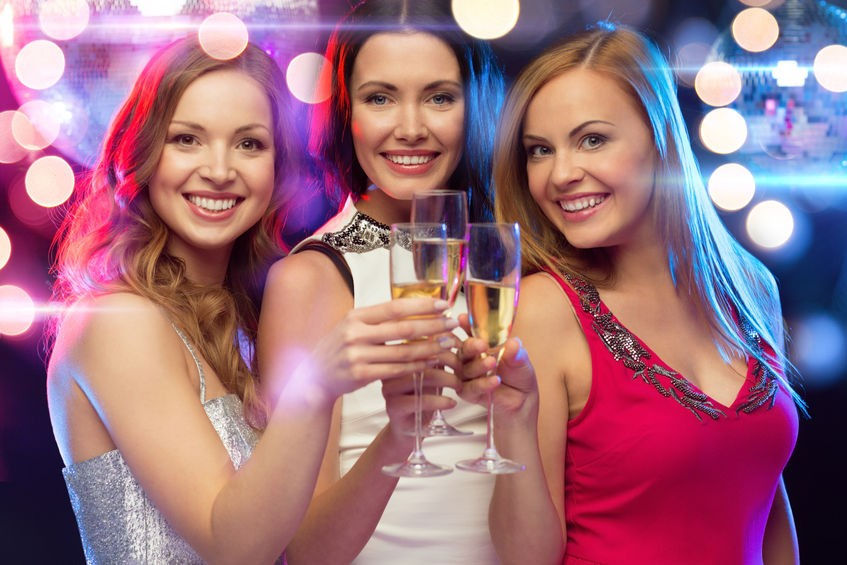 For soon-to-be brides, maids of honour, and all of the other sidekicks involved in the wedding process, the hens night represents
one last hurrah
-- a heartfelt, sincere culmination of lasting friendships that have led one lucky lady into the arms of her perfect match. Of course, the bonds and camaraderie will endure the test of time but there's just something special about the tomfoolery, jesting, and merriment of a well-planned private hens night.
An All-Day Celebration with Your Girlfriends
Contrary to mainstream opinions, you don't have to rent out a bar, secure a venue, or spend a bundle on entertainment. Well-thought-out
cheap hen nights
are almost always the most precious, eloquent, and memorable. Here are some guidelines to step up your plans:
Grab your blender and synergise with your cohorts to concoct an enticing cocktail menu.
Bake up some cupcakes and purchase some cost-effective paper plates, cups, and napkins.
Order some enthralling hen party games online but make sure that you keep the tastes of your friends in mind. Do you want to be adventurous and audacious or comical and wacky?
Scavenger hunts take some preparation, but they turn into hours of fun, especially if you include some inside jokes in the form of dares and intimate challenges.
Another way to assimilate some
hens night games
is by holding an in-home fashion show replete with music, photo props, and trophies for the winners, such as pink feather boas, circlets, party whistles, or golden stick-on tattoos.
Get Started Right Now
The best way to frame an all-day circuit is to visit a web-based hens shop and assemble all of your favourite games, trinkets, and amusements. An imaginative, eccentric hens festivity shouldn't cost more than the average supermarket run so get to work on your shopping cart forthwith!