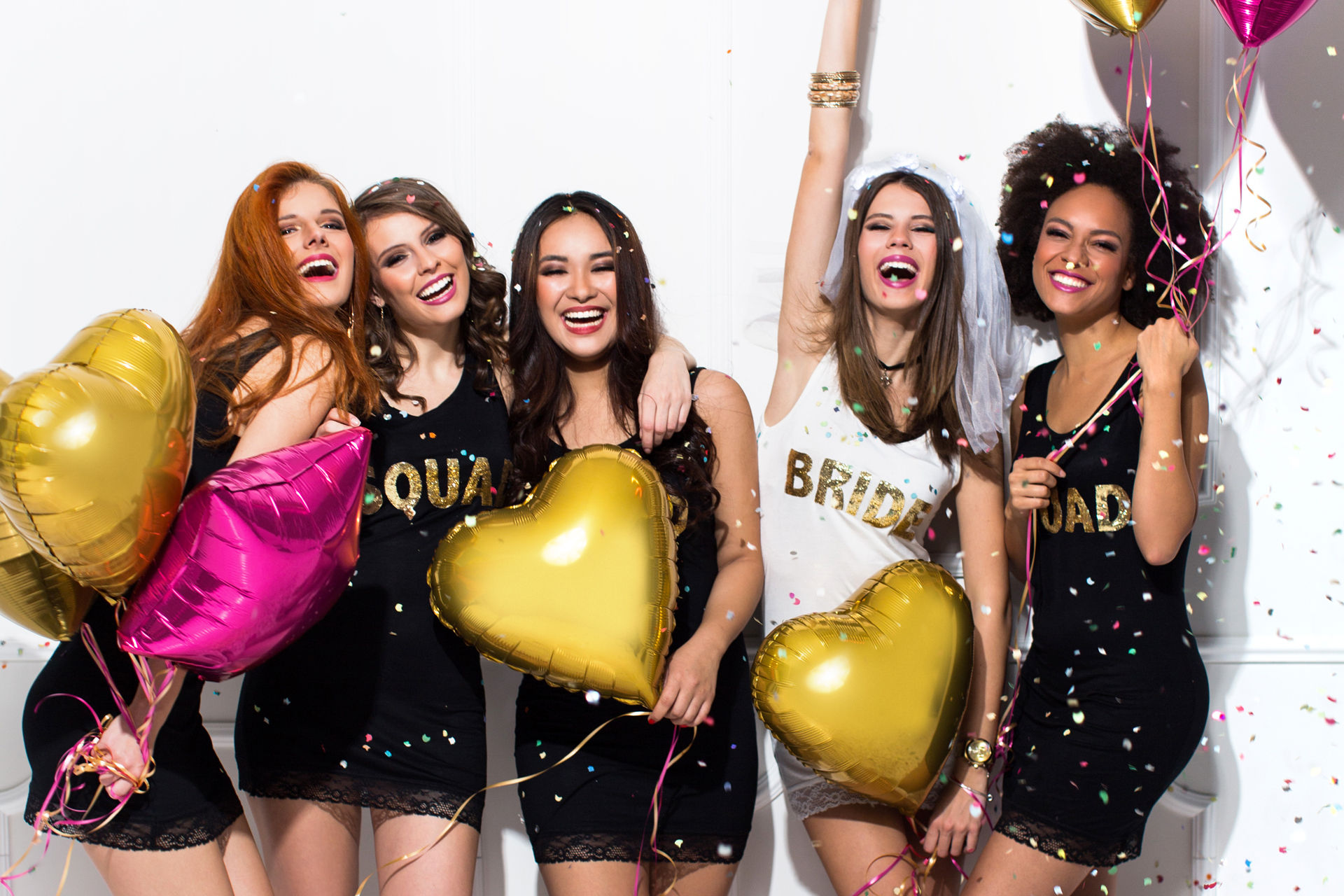 When your sister or best friend is getting married it may be your responsibility to throw the hen party. This can be a great time for all the girls to get together one last time as single ladies. Most of these parties have fun decorations and creative things for the ladies to wear, such as sashes, crowns, and garters. Treats may also be made in naughty shapes to add a playfully embarrassing touch.
Avoid Excessive Expense
You may want to throw a party to remember and need to stick to a budget, but there is no need to break the bank to have a great hen party.
Cheap hen nights
can be accomplished by shopping smart and many of the standard accessories for these parties or outings do not cost a lot of money.
Hen night sashes
are a popular and affordable option and you can get these with different labels on them to highlight who the bride and bridesmaids are. There are even some for mothers of the couple that want to have a little fun, too. Treats may include lollipops, gummy candies or freezer pops. These are all small, but fun items.
Dress up for Everyone
It is important to make the bride and wedding party feel special; however, everyone at the party should have some dress-up fun. There are many other items available other than the sashes. For your
hens night
, be sure to provide plenty of feather boas, feather hats, and light up rings. You can plan a night to remember with all the right accessories.
Sashes
Hats
Headbands
When you are in charge of throwing the party for the bride, there is no need to be stressed out about the budget. Many items can be ordered in bulk and are not incredibly expensive. Be sure to purchase special items for the bride and wedding party members, as well as items the entire group can enjoy.