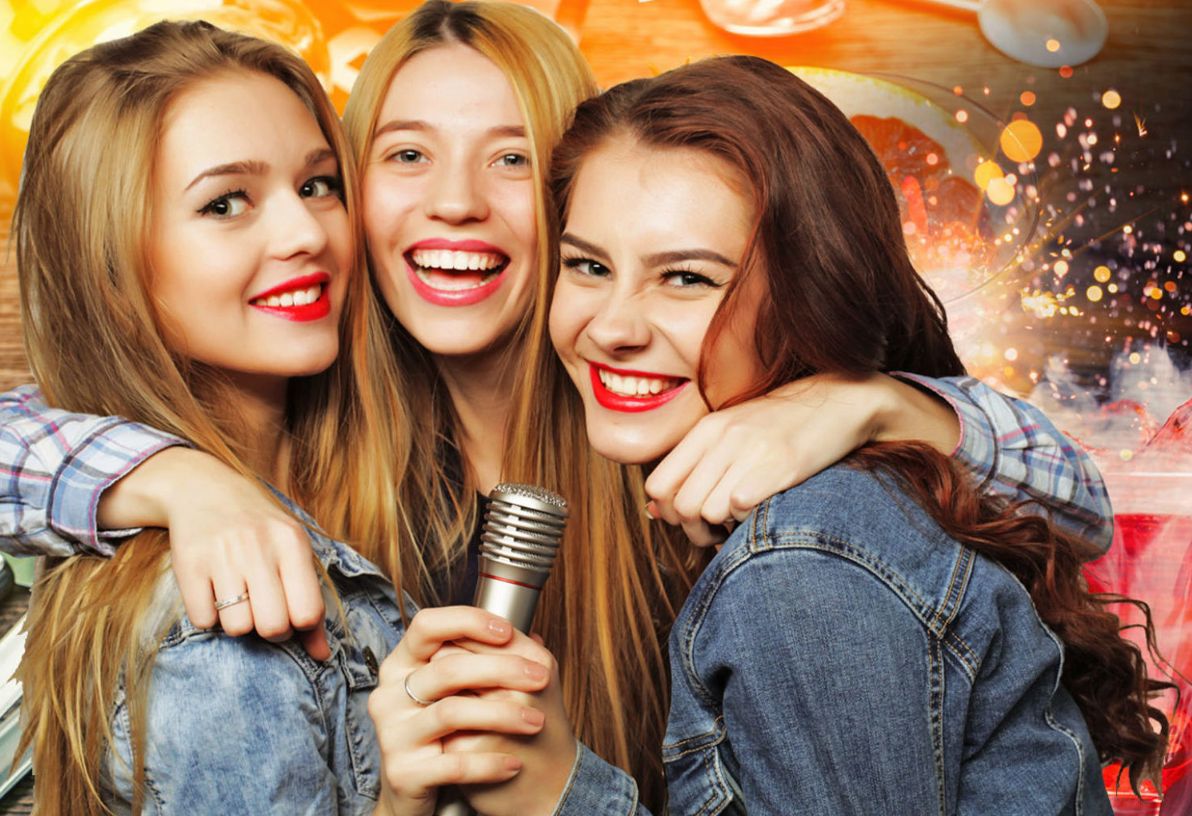 The events leading up to a wedding are supposed to be as exciting and fun as possible. That is why you need to make sure that you are prepared if you are planning a hens night with your bridesmaids and friends. By visiting a
hens night shop
online, you can make it easier to view and buy the party supplies that you need.
Make Sure That Everyone Feels Included
To make a decision for
hens night supplies
, you need to consider the nature of your party. Also, you have to review the preferences and tastes of the participants. Everyone should feel as if she is having a good time when she participates in the celebration. Therefore, you do not want anyone to feel as if she is left out when making a decision for supplies or accessories.
What Is the Theme of Your Event?
Whilst some hosts like to plan a treasure hunt, other hosts like to visit the local pubs. Therefore, your choice of
hens night accessories
will hinge on the theme of your event and the planned activities. Take a careful look at the selections online and check out the stuff that is discounted.
How About a Light-up Diamond Ring?
Review the best sellers and consider fun items such as light-up diamond rings, pink hen party banners, or the black bride's tiara. Whatever you choose, you will know that it will assist you in making memories that you will never forget. Once you go online and start making selections, you can develop your hens night theme further. Items are delivered quickly and are usually offered at values that make product selection easy.