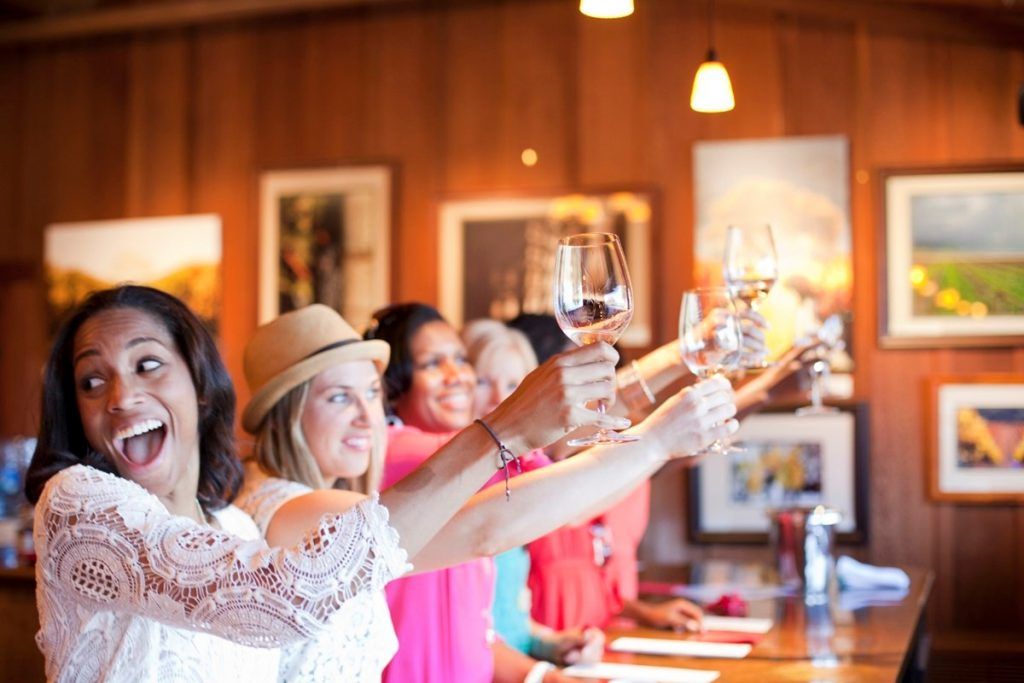 Wedding planning can be a seriously strenuous responsibility. Finding the perfect dress, buying the rings, booking the perfect hotel, flying in all the important guests, hair, makeup, food, the cake!! That has to be too much stress for the bride. No wonder some of them turn into bridezillas! You are her bestie and have the important duty of planning the perfect hen night party for the bride-to-be. Do you really want to take on a series of nerve-wracking activities that are just going to drain her out before her big day? Or… would you want to give her a perfect day of rest and relaxation, so she can calm herself, and be positively glowing on her special day? Yes, an R&R-themed hens party could be just the thing the bride-to-be could do with, especially with the right
hens night supplies
. And the other guests would definitely have no complaints.
So, here are 3 R&R ideas for that
perfectly
zen, relaxing hen do:
Spa Day: of course! This is an obvious one. Take the bride-to-be and guests to a relaxing day at the spa, complete with relaxing treatments, massages, a healthy meal and more. You could maybe even end the day with a glass of wine in the warm Jacuzzi.
Sleepover: this is an oldie but a goodie, for sure. Remember the good old days when you, your bestie and your close friends had a sleepover? Painting your nails, snacking at midnight, swapping ghost stories, dancing and singing in front of the mirror… those were the days, right? Well, you could recreate that memory for the bride-to-be. Except now you can include more grown-up stuff hens night supplies – wine, chick flicks, some bad karaoke… go crazy!
Healthy Retreat: what about a yoga retreat. If your bestie and your group of friends are fitness freaks, then a yoga retreat will take the cake. Get your yoga mats out, don your yoga T-shirts and leggings, go crazy and put on some hens night sashes too, for some pizzaz, and there you go! Channel your inner peace, align your chakras and help the bride-to-be face her special day that will change her life forever.