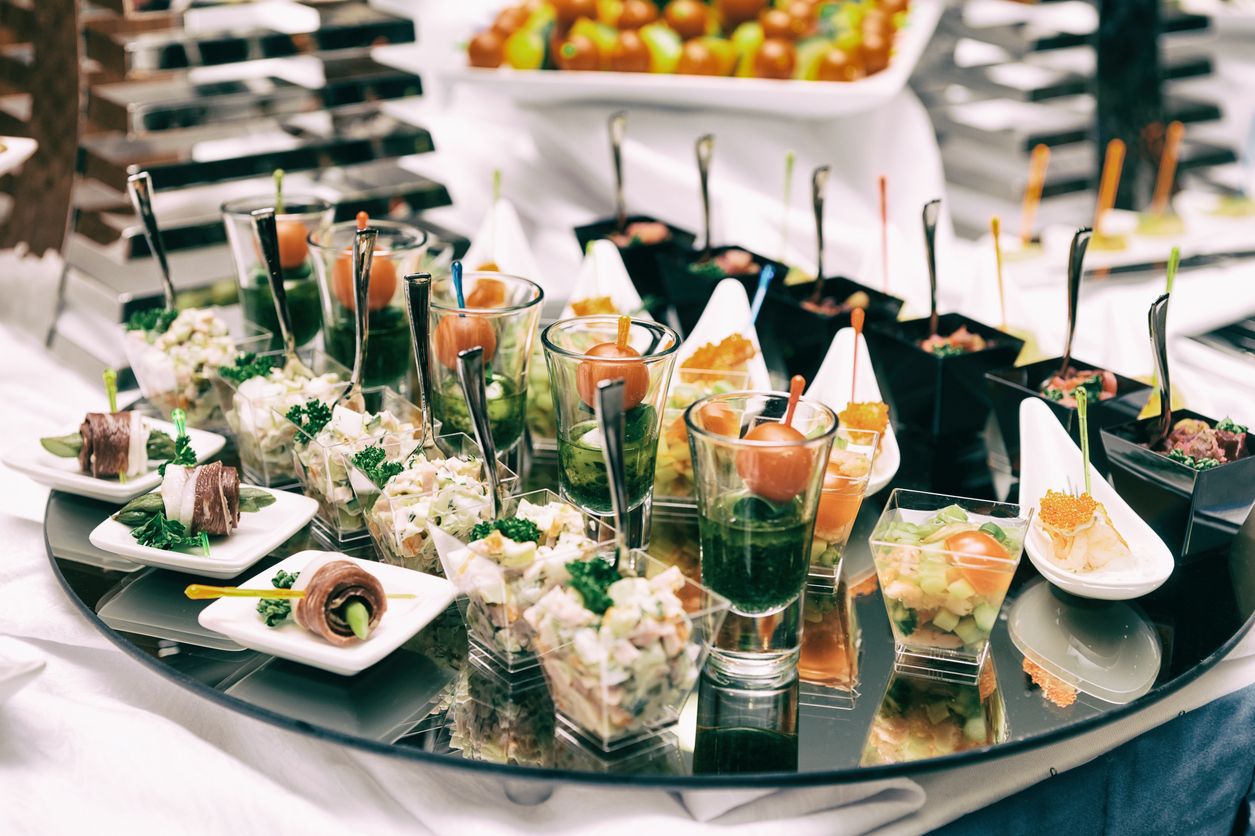 The appreciation of food and drinks can really bring people together, and a
hens night
is no exception. If you have been given the responsibility of planning the bride-to-be's huge fun night right before she gets married, then you know you have to make it as elegant, memorable and yet fun as possible. At the same time you have to give your bestie a chance to spend time with all her closest friends before she goes to the next phase of her life. Making your
hens party
food and drinks-themed creates a relaxed environment that can appeal to the entire group. Here are 3 ideas for a food & drink-themed
bachelorette party
:
Pot-luck dinner: if you prefer a stay-at-home hens night, then food become one of the focal points of the evening. However, cooking for a large party of women can be something you wouldn't want to single-handedly take on. A pot-luck dinner would be a fabulous idea. And the rest of the party would love to pitch in to show their love for the bride-to-be! Plan this well ahead of time, and coordinate with the group to decide who's bringing what, so that you don't end up with a giant pile of hotdogs! And also make sure a few people are bringing the drinks for the evening.


Chocolate-making party: girls love chocolate (who doesn't really!), and making your own chocolate can be so much fun. Get a chocolate-making kit that would guide the bride and her friends through the steps of creating unique flavours of chocolate. Make sure you have purchased all the ingredients needed, and that they are available in sufficient quantities. You can also think of bringing in an expert who could show you how to craft perfectly delicious chocolates. Make sure you keep the champagne flowing, though!


Wine and Cheese Tasting: wine and cheese is one of the greatest food combinations mankind has ever come up with! And it is perfect for a relaxed evening spending time with the bride-to-be and her closest girlfriends. It is also amazingly simple to put together. Just make sure that you have sourced only the best products, be it the cheese, the fruits, or the wine. Your safest bet would be the nearest farmers' market, where you can also get expert advice on what wines would go with the various cheeses. Serve, and watch the women unwind and the conversation flow at your hens night.