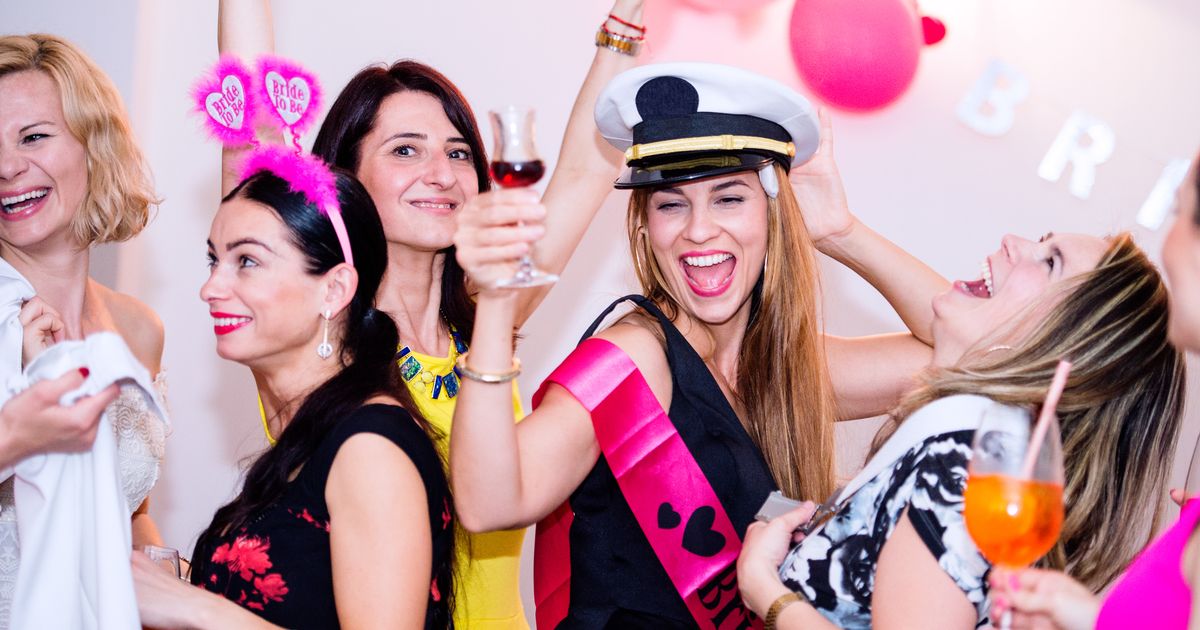 Dressing up is something that little girls like to do in front of a mirror. Putting on mum's long pearl necklaces, smearing on that lipstick, slipping your tiny feet into mummy's heels are all part of the beautiful memories of being a little girl. And women, whatever their age, still have that little girl hidden deep inside of them. She never really goes away. So, are you throwing a hens night party? Time to invite the little girls inside your bride-to-be and all your friends, to a dress up-themed hens party. Give your bestie and her friends a chance to dress up and have some fun, and take some memorable pictures! Here are 3 ideas for dress up-themed hens parties:
Retro or 1920s: this is a hugely popular, yet fun theme for hen parties. Everyone dresses up in their very best 1920s finery, complete with flapper dresses, loads of shiny sequins, elegant strands of pearls, velvet skirts, feathers, headbands, cloche hats and berets. For the bride-to-be you could adorn her beautiful head with a floral crown and a veil attached. For a retro-themed party, the hens night accessories are key. Finally, an impromptu photo session is just what you need to round the evening off, and give the bride-to-be a memorable gift.
Monochrome: monochrome basically means that every outfit, party decoration, food etc. are all the same or complimentary colours. Black-and-white is one of the most popular monochromatic themes usually chosen. This is an easy to put together theme. Simply request all the guests to wear black (who doesn't have a favourite LBD tucked into their closet!), and the bride-to-be could be in a beautiful Little White Dress, so that she stands out on her special night. However, make sure your hens night activities do not involve rambunctious stuff that might ruin everyone's nice outfits!
Boho-chic: boho is huge right now, and women love the long flowy dresses, the crown of flowers and the floral kimonos. Make the most of this trend and throw a hens party that is Boho-chic themed. Make sure your hens night accessories include flower crowns, head chains, temporary tattoos, and beautiful sashes!