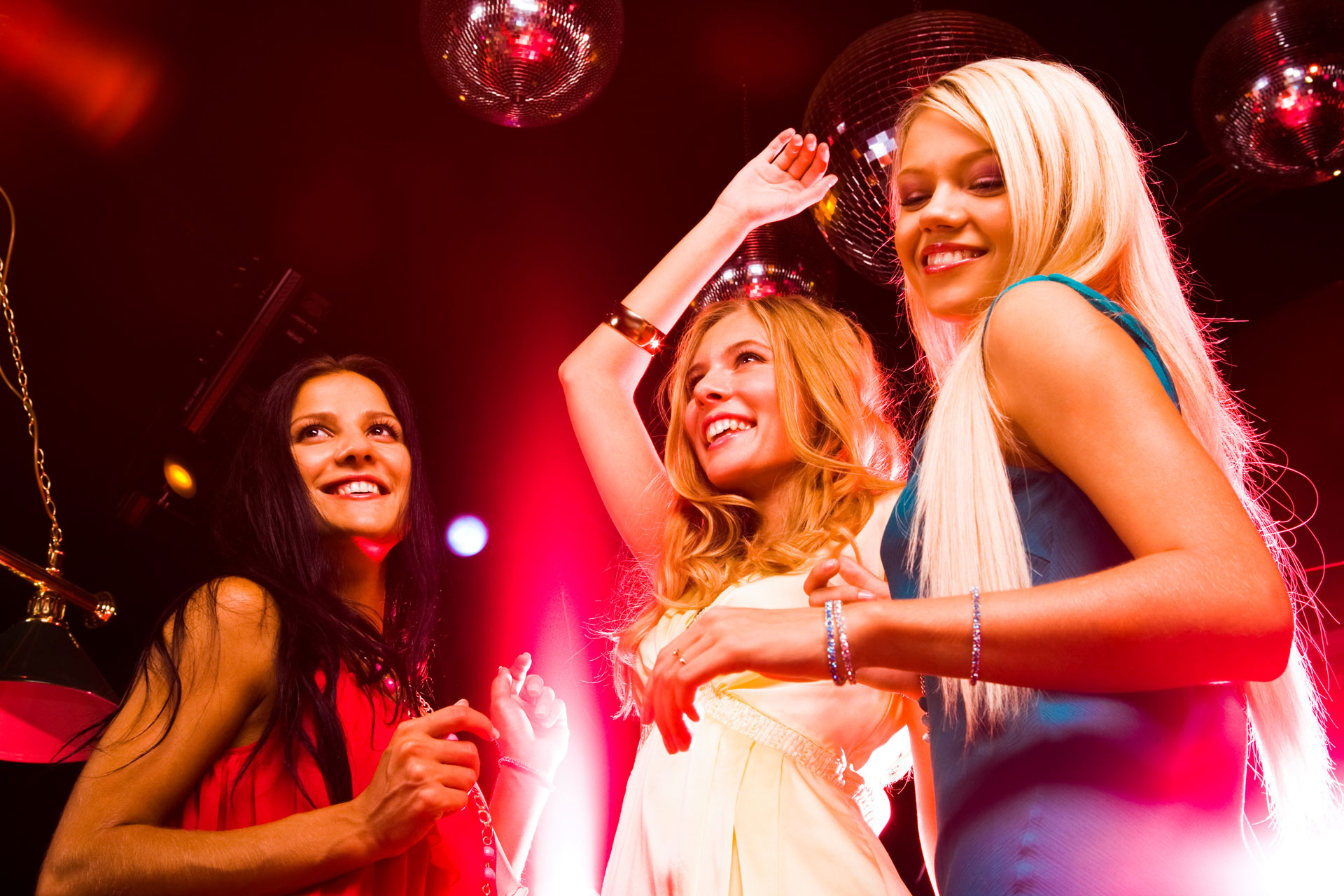 A hens night is a great time to celebrate with your closest girlfriends, and you want to make sure that you have a fun night planned so that nobody gets bored. From decorations and food to games, planning your night should be a lot of fun.
Keep It Delicious
When you are cooking for your hens night, you will want to make sure that the food you provide is fast and easy to eat so you and your girls can continue partying without worrying about washing dishes and picking up the table in the middle of the party. Snack foods as well as cookies and other desserts will go great with any martinis that you decide to mix up.
Keep It Fun
In addition to great food, you need to make sure that you and your girls have a lot of fun at the party. One great way to do this is to buy
cheap hens night games
that won't break the budget but are still a lot of fun to play. From games like "Stick a Dick", a funny riff on "Pin the Tail on the Donkey", to a "Premium Pecker Pinata" that you can pack full of candies and other fun items, you can ensure that all of your guests laugh the night away at your party. Gone are the days of boring
cheap hens night games
. With the right food, decorations, and party games, you can ensure that you are throwing the best hens night party that any of your friends have ever been to.