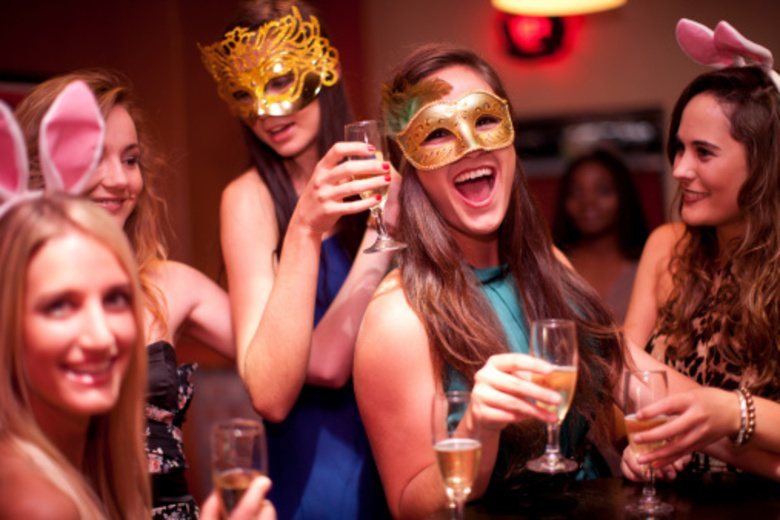 When the time comes to create a fun-filled, sensational plan for your hens party, it's important to take note of the following tips and tricks during your idea phase:
Create a Sequential Strategy to Minimise Clashing
If you're forced to tend to older family members – who, as we all know, can be killjoys at times – you'll have to find a way to involve them in the festivities without putting a damper on your evening. In this regard, you can schedule a tranquil spa visit or afternoon brunch for your aunts and detached former school friends, while leaving the exciting hens night to your closest cohorts.
Establish a Budget and Stick to It
If you're looking for affordable
hens night supplies in New Zealand
, it's in your best interests to use a reputable online merchant like hensnightshop.com.au, especially if you'd like to host a lively evening without tearing a hole through your wallet along the way. With this notion in mind, you'll be able to source a wide range of themed, high quality products at affordable rates:
- Decorations
- Party ware
- Inclusive games
- Treats
- Costumes and dress up items
- Drinking provisions
- Novelties
- Tasteful "alternative" games (wink, wink)
- And anything else you might need
Purchasing your assortment of materials through an online supplier will allow you to facilitate a memorable evening while staying fiscally conservative, so this may very well be the most crucial tip of all.
Communicate
A few days before you begin ordering supplies, you should include your closest friends in the planning process to ensure effective collaboration. Even though you're bound to come across conflicting ideas and divergent opinions, this is the best way to establish a creative, unforgettable hens party that everyone can enjoy. With this handy guide at your disposal, you can begin confidently organising and coordinating your big night, so get started as soon as possible, contact
hens night supplies in New Zealand