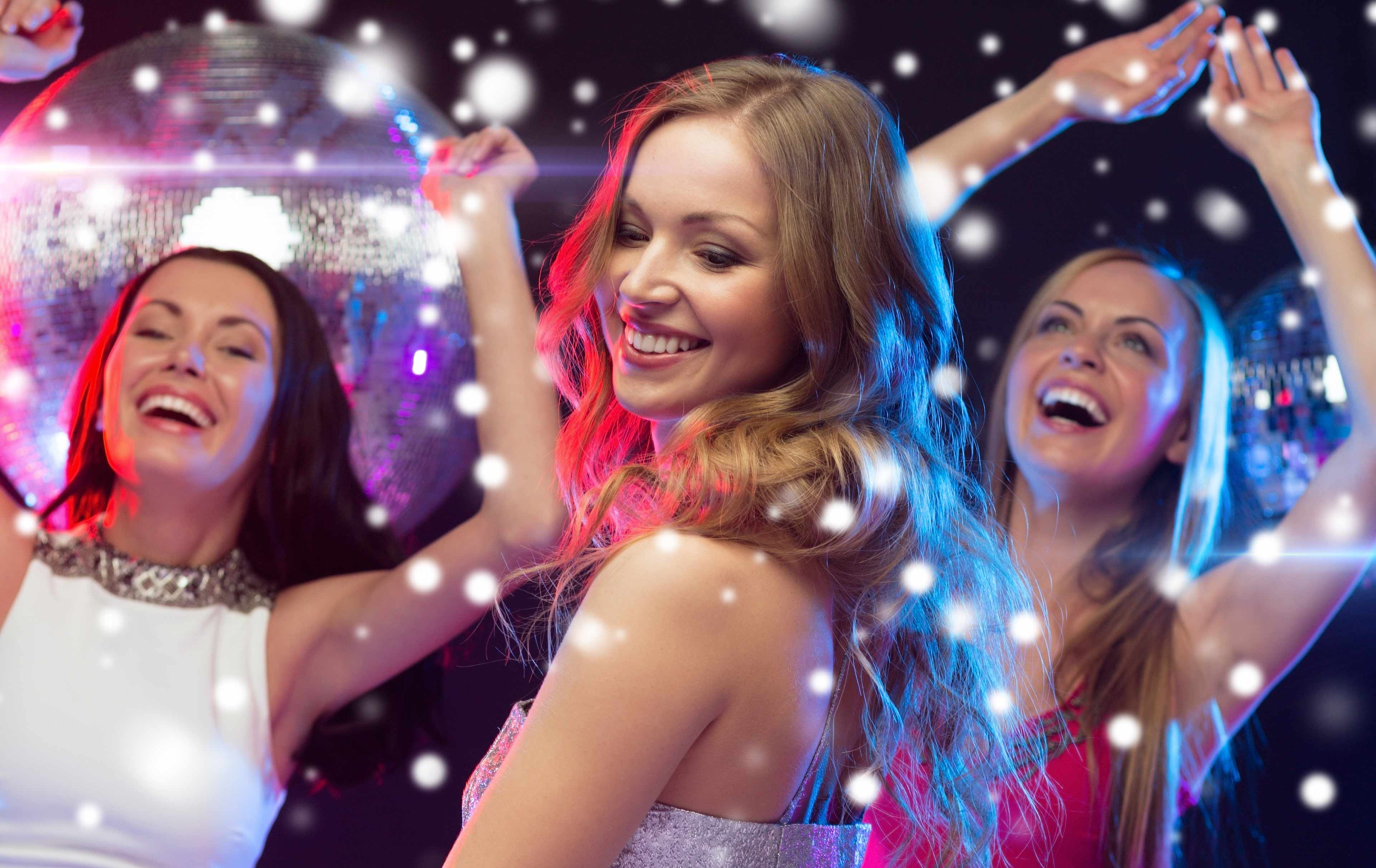 Living healthy is a priority for most people nowadays, what with Instagram and Facebook flooded with 'before and after' pictures of people losing tons of weight, or someone showing off their perfectly prepared chia seed smoothie, or how someone ran a 5k. Fitness has simply become something you can no longer ignore. In fact, it should be a priority for everyone. However, there are some who are more into it than others, and are particular about what they eat, and how it is prepared, or even how many hours they workout in a day. If the bride to be is a fitness freak, then chances are she is not going to prefer a night of binge drinking and eating bar food. At the same time, no bride wants to feel washed out or hung-over on the morning of her wedding day, and a so-called traditional hens night party is sure to wring her out! So how do you ensure that you have all the fun
hens night activities
without compromising on the health factor? Here are a few ideas to get you started on that health-conscious hens night:
Yoga Camp: yoga is the ultimate calming activity, and a great fitness activity to relax and centre the bride before her big day. Yoga retreats are the perfect opportunity to get away from it all for a couple of days, focus on the good health of the bride and all your friends, and look forward to the big day. If yoga is not so much her thing, then you can also plan for zumba classes or any other fitness programs to jazz up the fitness party. Don't forget to throw in some 'Bride Tribe' tank tops as part of your hens night accessories, as they can come in handy during zumba!
Healthy cooking class: eating healthy goes hand-in-hand with living healthy, and learning how to cook healthy food is definitely on top of the bride's to-do list. Plan a healthy-cooking class, and bring in an expert or expert on healthy eating to teach the group a few tried-and-true healthy recipes that could brighten up every meal. This is precious knowledge the bride could use even when she gets married!
Fun Run: after a beautiful night of healthy yet fun hens night activities, the well-rested bride to be will be pleasantly surprised if she is offered the opportunity to go for a run first thing in the morning. Get all your friends geared up, and go for a morning run with the bride to be. Take the scenic route and breathe in the crisp morning air. After the run, make sure the group has a healthy and sumptuous breakfast ready back at home, complete with a power-packed smoothie of their choice.