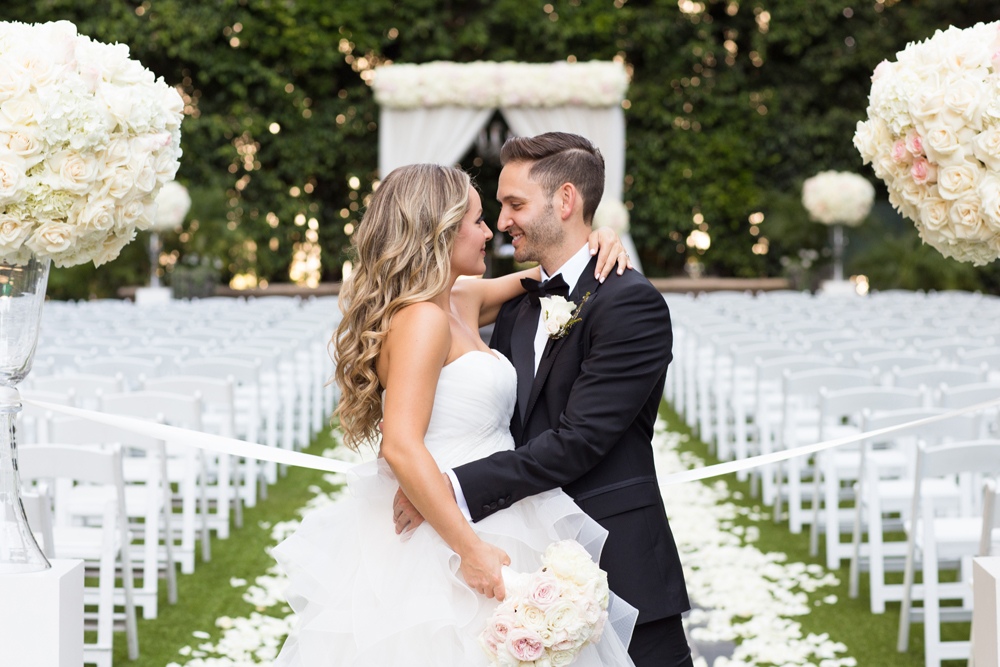 When you are asked by the bride to be, to be her maid of honour, you know that planning the
hens night activities
is going to be one of your chief duties. And usually that would be a breeze, because you have attended your fair share of hens night, and you can put together a
cheap hens night party
complete with drinks and fun accessories, at the drop of a hat! But wait, your bestie is a painfully shy, shun-all-people kind of introvert, and you know she is going to run the other way at the first sight of food in the shape of male body parts! So, how do you plan a hens night that is both fun for every one of your guests, and also doesn't scar the bride to be forever? Throwing a hens night for an introvert will need a special set of skills, tons of patience, and a whole lot of empathy. As any introvert will tell you, they just want to stay home and read a book or watch Netflix or something. They probably wouldn't even want to get dressed up to go a party that is essentially celebrating them! Putting on heels, grinding against some stranger in an ill-lit bar, or even being overly excited may not be their cup of tea. Truth be told, they may actually prefer a cup of tea to any of the above! So, how do you plan an introvert-friendly hens night, complete with non-intimidating
hens party activities
? Here are a few ideas:
Time for the Sleepover: Does your bestie never want to get out of her jammies? Well then, put on some of your own, and join her! Bring the fun to her, with a fun night of such tame activities like painting your nails, sipping wine, and watching one of her favourite movies or bingeing on her favourite show. After a quiet evening and her favourite takeaway food, an early night is the best idea to make sure that the bride-to-be wakes up the following morning, relaxed and happy in the company of her closest friends.
Take a museum tour: Is your introvert friend also a bit of history nerd? That's not a bad thing at all. If all she likes to do is stare for minutes on end at artifacts, paintings and even dinosaur skeletons, then take her and your group of close friends on a museum tour. You can book interesting tours such as these with your local museum, or even a museum far away that your friends might have always wanted to visit. A guided tour could take your group backstage, and even point out some special features that the public does not really know. What more could a history buff want?
Get Art-and-Crafty: a relaxing evening with the girls, making beaded necklaces, or some type of craft is a great way to get your introvert friends to low-key party with you. You can hire an expert to guide you through the sessions, or opt to wing it yourselves, especially if you have a creative bunch of guests. Each person can create a memento of sorts to gift to the bride to be, or take away as a souvenir from the hens night. You can even frame a craft board with messages and crafts handmade by the guests, and give your bestie a pre-wedding gift.