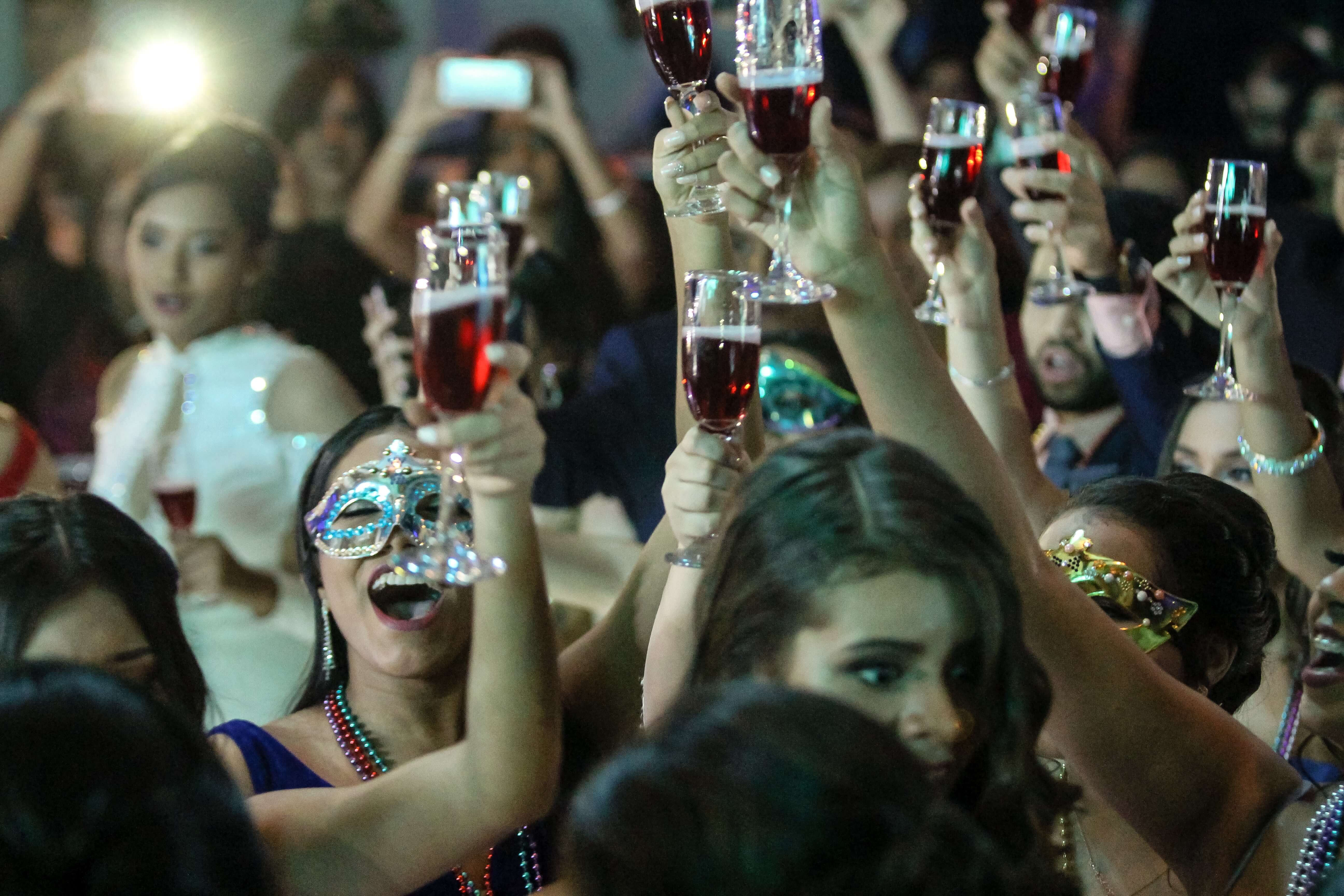 Organising a
hens night
can be tough because it requires a lot of time and effort to put together. No matter what, when organising a hens party for yourself or your friend, you don't want to be a person who is a couple of sandwiches short of a picnic. So, if you're going to plan the whole thing on your own, here are a few tips to make it a fun-filled and stress-free experience.
Hens Party Planning Tips
You can choose a destination and throw an open party, or you can also want to throw it at home to keep costs down. If you are throwing a hens party at your home, you can use the extra money saved on accessories such as
hens night sashes
, tees, veils, and other supplies, and
hens night games
. Many online stores such as Hens Night Shop provide high-quality photo booth props that allow you to take some of the hilarious photographs of you and your friends to make the night memorable. In addition to games and activities, you must also pay attention to all the major and minor details, including food and drinks.
Hens Party Trends
As hens parties have become more and more popular, different brides-to-be want different things for their celebrations. If you are a bride-to-be who wants to gain a significant amount of attention, plan for themed hen parties, as they are sure to be remembered. You can also choose novel hens party favours and decorations to adorn your party venue. Buying accessories and novelties online saves you a considerable amount of time that allows you to focus on other aspects of the party. So, what are you waiting for? Write down all your party plans, and pay attention to all the details explained above to throw a
hens night
that is fun and memorable.