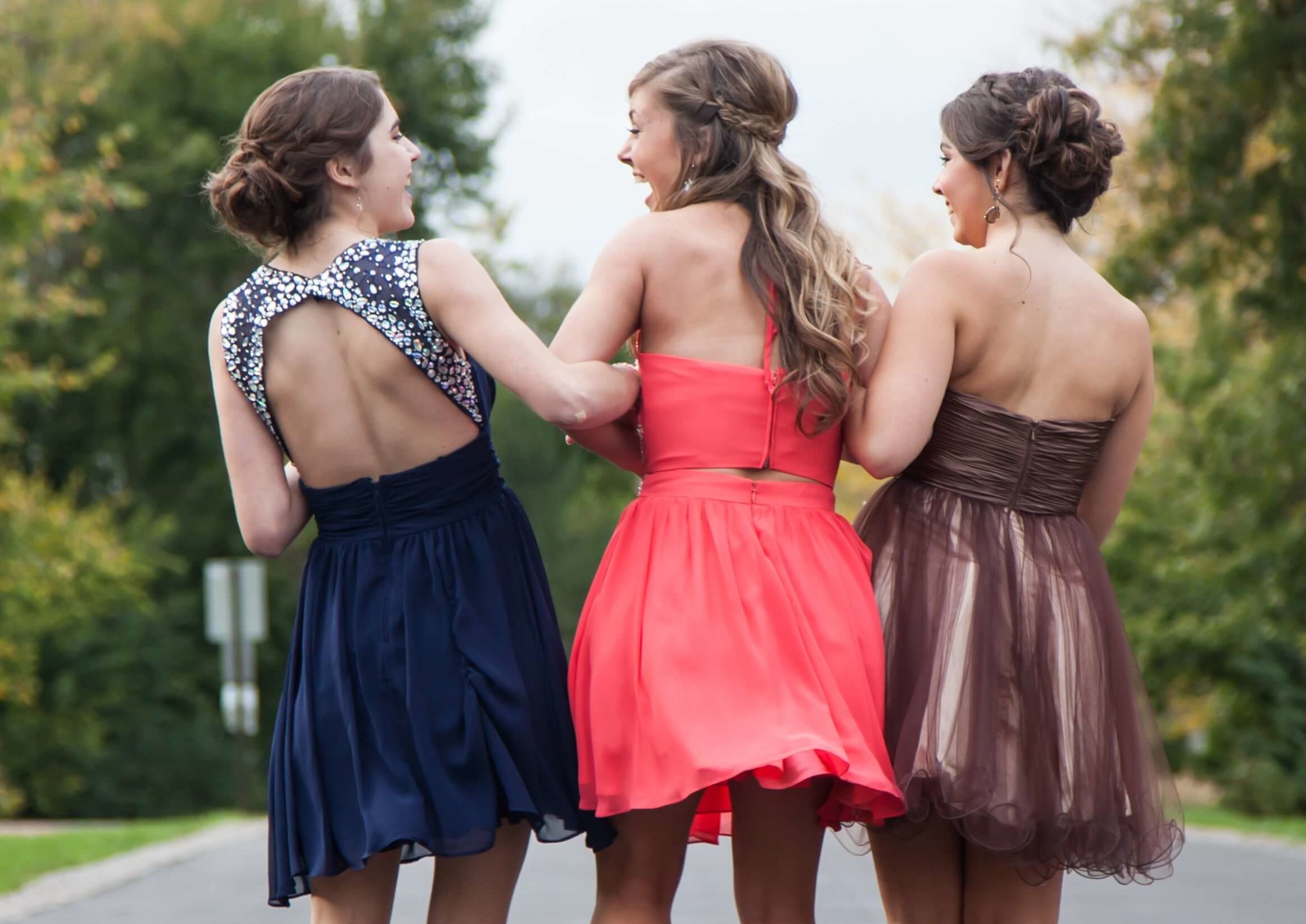 'What should I wear to a
hens party
?' is the one question that troubles the mind of each girl. The words 'hens party' add extra weight to the question as you might have never been to the party destination before and not even know the attendees. With multiple plans and the possibility of travelling, it can be hard to know what to wear to such a special event. Here are a few fashion tips that help you choose the right outfit to get together with your friends for one final fling before the ring for the bride-to-be.
For Hens Who Travel Around
Depending on your plans, a hens party can range from simple to extravagant. Sometimes, it may require a bit of travelling too. Whether you are taking a limousine or moving around in train or plane, one of the essential factors that you have to focus on here is your comfort. In these cases, one of the greatest tips you can follow is to bring along a change of clothes and change it before the festivities get underway. You can also choose to wear dark clothes that can easily hide stains you might accidentally get during your journey.
Themed Hens Party
If you are confused about what to wear on a
hens party
, plan a theme, and ask your family and friends to dress up based on the theme. You can also come up with new
hen party games
and activities revolving around this theme. The theme could be your favourite colour, favourite movie, or more.
Day Parties
For day parties, the
hen party activities
will decide what's best to wear. However, 'comfort' is once again a crucial factor, if you are planning to go out for an entire day. Wear something casual if you are just going shopping, or you are required to dress up if you are eating at a fancy restaurant.