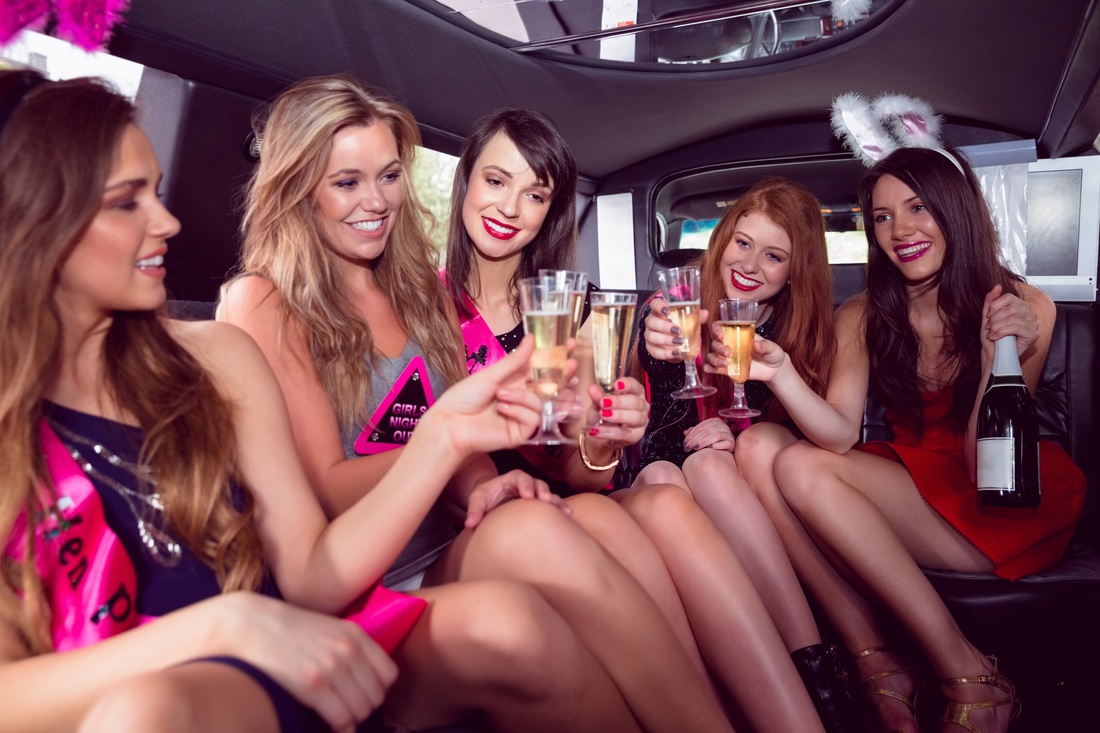 What does the phrase, "perfect bachelorette party mean to you? Does it mean good food, or good music or great
hens night games
? Or does it mean the perfect blend of all three so that you all can have a gala time. The whole point of having a bachelorette party in the first place is to ensure that the bride to be has a fantastic night out with some of her best friends. Running out of ideas? Fret not. Here is a guide that can help you throw the perfect
hens party
:
Group outfits: There should be a definite dress code for the bachelorette party. You need to have a group outfit planned. It could be the colour coordinated or you could even have matching outfits customised before the party. It would surely make for cool pictures!
Memory book: Let's face it, women love scrap books. You could have a memory book for your bachelorette party. Ask all the members of the party to come up with their favourite memory with the bride to be, and you could compile all of them into this memory book. It would be a great way to make the bride feel wanted and loved.
Fun activities:
You want your bachelorette party to be memorable, right? Well, you must come up with certain bachelorette party activities then. Come up with activities and games that everyone can participate in. It wouldn't be fun otherwise. Arrange for party games or simply have a movie night. Whatever you do, make sure you do it together.