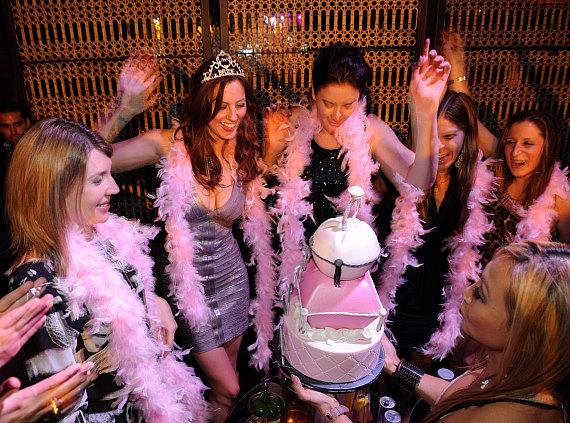 When it comes to bachelorette parties, there is always a tendency to follow the traditions. Monochrome themes, retro themes – these are pretty fun and simple to organise. But they have been tried and tested over and over again. What is so innovative and surprising about a black and white themed
hens night
party? You want your friend to have a good time, don't you? You want your friend to think that you genuinely care about them and have put some thought into this. That is why you need to take a look at three of the quirkiest and most innovative
bachelorette party ideas
:
Barbie theme: Come on, every girl had their favourite Barbie when they were younger. You could have a Barbie themed party for your hens night. It would be fun, vibrant and colourful. You could have Barbie photo-ops and a dress code that instantly takes you back to your childhood.
Movies: Is your friend a big time movie buff? Then she is sure to appreciate this theme. Choose some of her favourite films and use them to come up with a theme – decorations, party activities, food...everything would adhere to the given theme.
The sentimental factor:
This is a close friend we're talking about. Surely you have countless memories with her that cannot be put into words. Make sure you add a touch of sentiment to your ideas. For instance, you could have a montage of your favourite pictures with her or a video of her favourite people sending out a message to her.