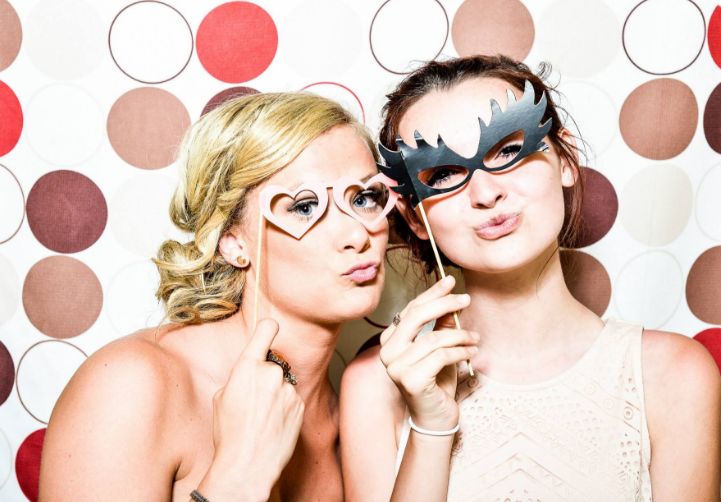 A hen's night is all about celebrating the coming married life of the bride-to-be and waving goodbye to single life. On par with the traditional buck's night, the hen's night can range from quiet and serene to raucous and loud. Organising a hen's night usually falls to the best friend of the bride-to-be so it's important that it's done right!
Advice on a Fun Night
A
bachelorette party
can really be anything that you want it to be but it's always important to remember the following:
Girls Only: Only invite girlfriends who get along well together and can have a load of fun. The last thing that any bride-to-be wants to have to deal with is friends who are arguing and fighting on her night out!
Venue: It's common for a hen's night to be at a city bar but they can be anywhere, including cafes, restaurants, and someone's home. The important thing to remember is that everyone should be comfortable.
Games: Spicing things up with some cool hen's night games is always a good idea. In fact, some ladies even like to dress up!
Making it a Night to Remember
There are definitely a few things to remember when planning a
bachelorette party
for a friend but most important of all is that everyone has a great and memorable time!