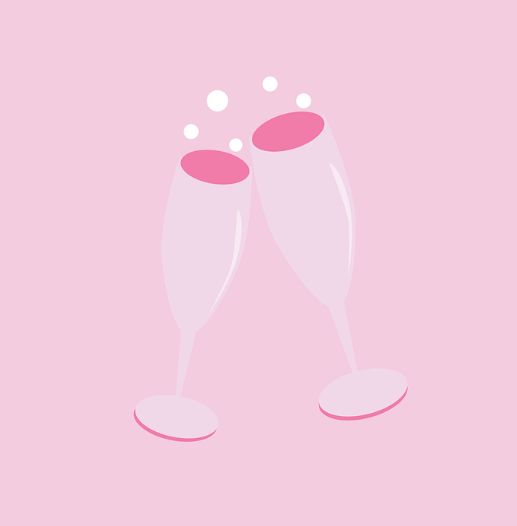 Even for girls on a tight budget, it's important to have a great hens night to celebrate. While it can be tricky to set up a great party while on a budget, there are a few key items that will ensure that the theme is obvious and that everyone has a great time. Picking up some of these items will make for a
cheap hens night
that is one to remember.
What to Look for
When you are going to buy only a few key items for your hens night, then you will need to make sure that they are high quality and that they will stand out and really make people laugh and have a lot of fun. Some of the best items to look for include:
- Different colour pecker straws
- Hot pink cups
- Pick-up-dicks game cocktail stirrer set
- Wild one umbrella straws
Supplementing With Other Items
Once you have picked up some great
cheap hens night
accessories to decorate your home and party, then you can look around your home for other items that you may already own that can be used in conjunction with these items. Different colour scarves and linens can be used to set the mood in your party room, and changing out the light bulbs for coloured ones will liven up the atmosphere, as well. Everyone deserves a great hens night party, and with these tips you can be sure to throw one that people will talk about for a long time, no matter how much money you have to spend. By picking up key items and using what you have at home, you can ensure that everyone will have a great time.