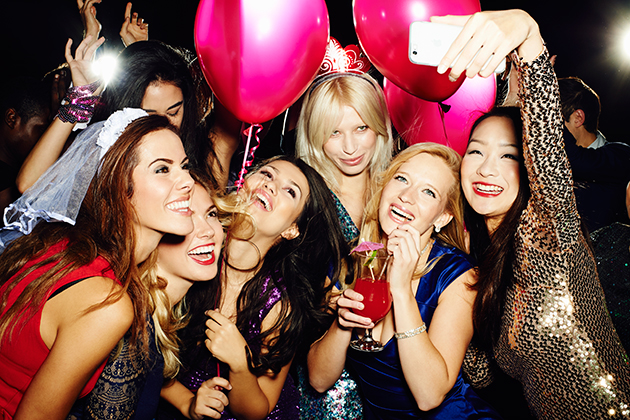 From destination weddings to pre-wedding parties in a scintillating foreign location, opting for a faraway land for celebrations is in vogue. While the plan may bring in a lot of fun, the adventure must be handled efficiently to derive the best benefits from it. Here are some tips to make the escapade smooth, stress-free and supreme fun.
Set a budget
Travelling overseas translates to a higher budget and it is best recommended to evaluate the expenses beforehand. Have a backup amount in place for emergency purposes and let one single member of the host group handle all the transactions.
Have the accommodation booked in advance
Popular destinations often run out of the best hotels and resorts quickly. Ensure your best friend has the best of it by making all arrangements in advance.
Carry all your essentials as well as accessories
A bachelorette party gets its charm only when adorned with the right accessories like sashes, X-rated essentials, gift articles and party games. Be certain to buy all
bachelorette party supplies
well in advance rather than postponing it for the last minute in an unknown land. From flip-flops to pom-poms, ensure it is all packed before you take on the adventure.
Let the guests be on the same page
While travelling to a foreign location, there may be time delays, groups of people travelling to the place on different days and consequently the over-stressed bride. It is best to keep the numbers low and ensure everyone in the group has a copy of the itinerary to ensure minimum chaos and confusion. Finally, smart planning is the key to the success of the
hens party
in an exotic overseas location.