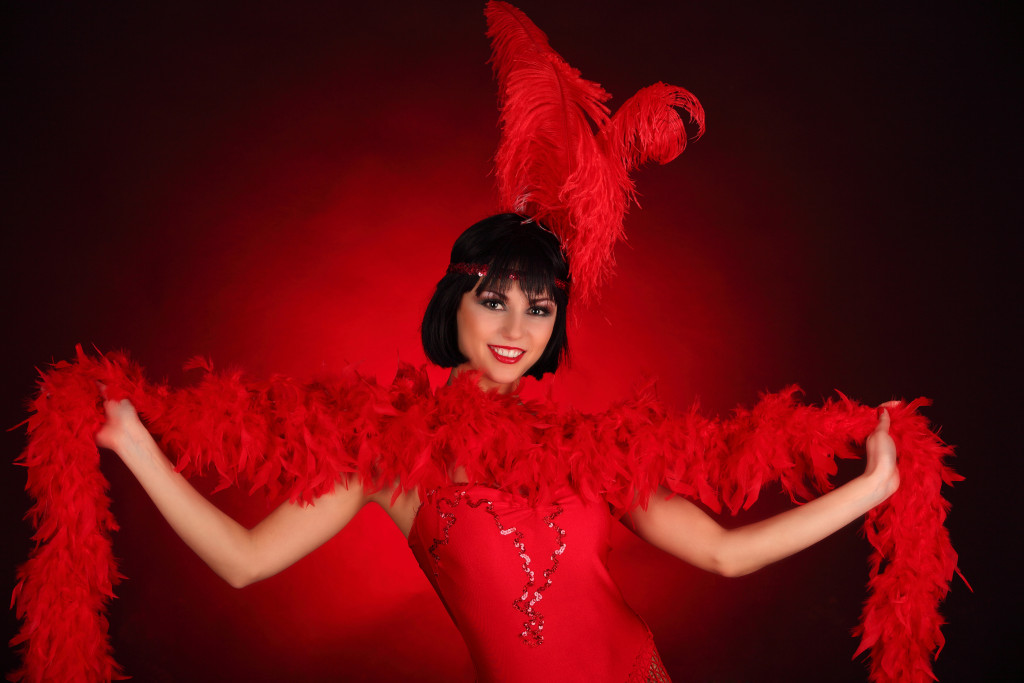 While in the medieval times, a hunting party and subsequent hearty dinner was the traditional way to celebrate a bachelor party; men today adopt a slightly more modern style by heading to strip clubs. Women too are not far behind, for although many prefer to elude the visit to x-rated clubs, they choose to hire male models clad as firemen or policemen for a private show. Lately, such bridal showers have taken a classy turn, as they are events hosted by the maid of honour for the bride. Read up on how to make your bachelorette bash a classy affair with cute party favours and delightful yet
cheap hens night games.
Opt for Naughty Desserts
Gone are the days when you served tiramisu, crème Brule or even cheesecake at the bachelorette bash. Desserts at such events have no evolved to a stage where ladies quickly gobble up wiener shaped dipped cookies in strawberry icing. Rather than offer strawberries and cream, you can install a chocolate fountain where the ladies can dip ginger-bread wiener cut outs and biscuits for a bit of delicious fun.
Hand Out Adorable Party Favours
Rather than gifting scented candles, chocolates or any run of the mill party favours you can opt to go naughty. You can hand out sashes, stunning veils, wiener shaped pasta or even cookies baked into edible peckers. After all, you want the bride's special evening to be remembered by her friends, which is why a naughty keepsake best befits the occasion. Of late, pecker shaped lollipops are also in style along with a number of sexy ornaments.
Decoration and Games!
One of the main things you must do is to deck up the place with streamers, hens party balloons and stunning accessories, until it is party worthy. You must then initiate some fun drinking games in a similar fashion as beer pong. If you wish to include a classy twist, swap the beer with tequila and do shots after quizzing your friends on questions about the bride. Explore a wide array of interesting yet
cheap hens night games
before you choose so you can pick the perfect one for your guests!