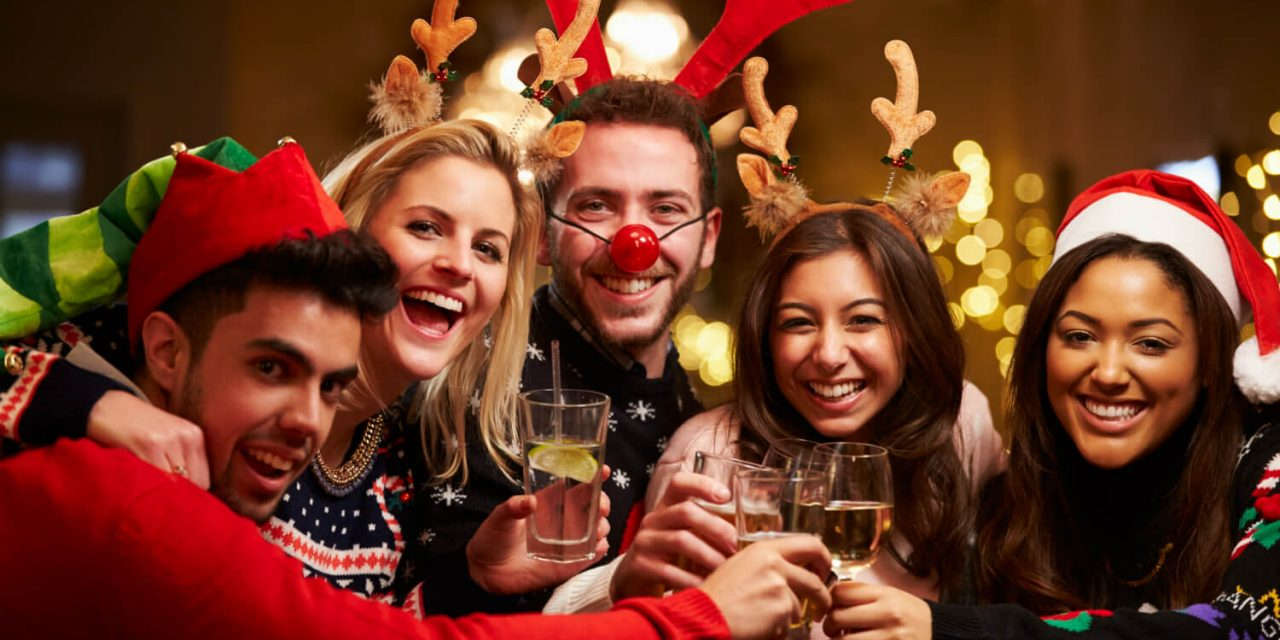 If you thought that your
bachelorette party
options were limited to a night out with the girls, gossiping about the future in-laws or drowning the sorrow of your "last moments of singledom" in pink wine, then think again. Co-ed Bachelorette parties are becoming a trend in recent years. More and more couples are opting for a combined pre-wedding party, celebrity couples included. If you and your partner are inseparable and really want to enjoy your pre-wedding celebrations together, then a great idea would be to bring all your friends and family together in one venue and party the night away. This is an especially good idea if you have a lot of mutual friends who you would want in both the stag do and the
hens party
. Also, an added advantage is being able to include the family, especially older members of the extended family, as a co-ed bachelorette cannot get too raunchy for anyone's taste! Also, you get to invite your male friends, either from work or otherwise, and they don't have to miss out on the fun. Most importantly, with the varied group of invitees, your options for bachelorette party ideas are much wider, and can include lots of fun activities. Here are a few ideas for hosting a memorable co-ed bachelorette party:
Summer Camp! – What with having a large number of men and women attending your co0ed bachelorette party, you could plan for a summer camp in the great outdoors. Campgrounds come with tents or cabins and full amenities included, based on the package you opt for, and can also include a lot of challenging yet fun activities that the whole group could get into with enthusiasm. Make it a girls vs. boys deal, and you know it's game on!
Water Sports – plan a guided tour to a river or the roaring rapids, or even the ocean. You and your group of friends can don their water sports gear and compete or engage in some tough water sports. These tours offer a wide variety of activities that suit different skill levels, so that everyone can join in. Other options are kayaking, white water rafting and so on.
Party Bus: one of the most popular options, even for separate bachelor or bachelorette parties has always been the party bus. So, why not the whole gang! Pack everyone into a spacious and well-furnished rented bus, and plan a nice night of dinner, followed by a concert or even bar hopping to all your favourite spots. This way, there's a fun hens night for all the girls, and the boys get their fair share of fun too.