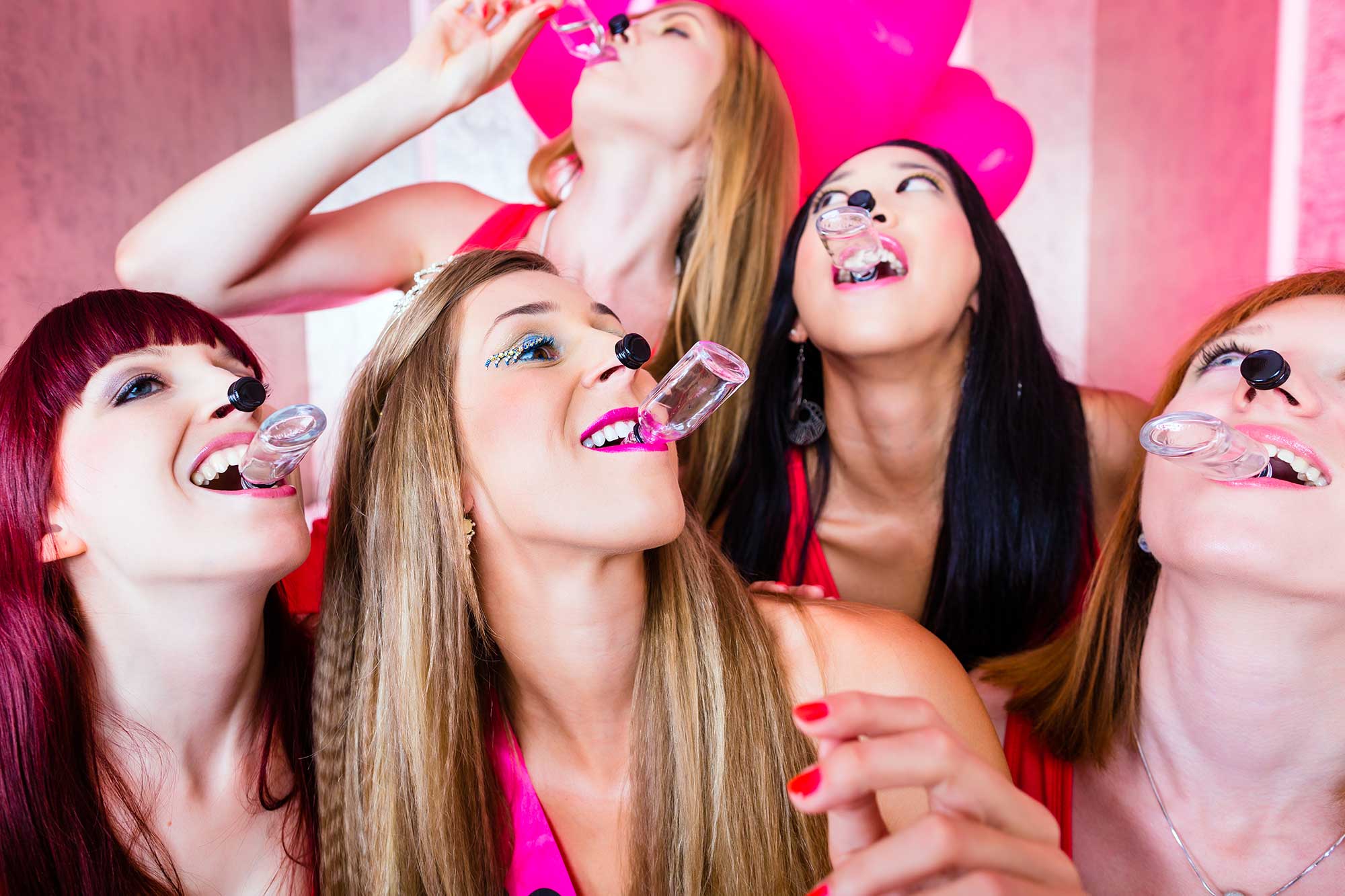 The hens night is a solid tradition here in Australia. Men have their buck's nights, so women should also be allowed to have their own night of fun and frivolity! The hens night is a great way to celebrate the end of single life for one lucky lady, and it should always be a night to have fun and games.
The Right Mix of Games and Chatter
The best hens nights should always be about a great mix of friends who get along, the right venue, and the right games. Indeed,
hens party games
are an absolute essential for such parties, and they add an element of lightness and frivolous fun to the evening. Of course, it's a good idea to consider what everyone might be interested in when planning a hens night. The best friend of the bride-to-be is usually the one who is tasked with planning and organising everything, so here are some things to consider:
- Will people enjoy dressing up in fun party outfits?
- What kinds of party games will everyone enjoy playing?
The Final Word on Hens Celebrations
Whatever games everyone ends up playing at the time, it's always important to remember that the night is all about everyone having fun. There is nothing worse than a sad and sorry hens night where some people start an argument and ruin it for everyone else. So whether you're out at a pub or enjoying the night at home, always remember that having fun is the end goal.