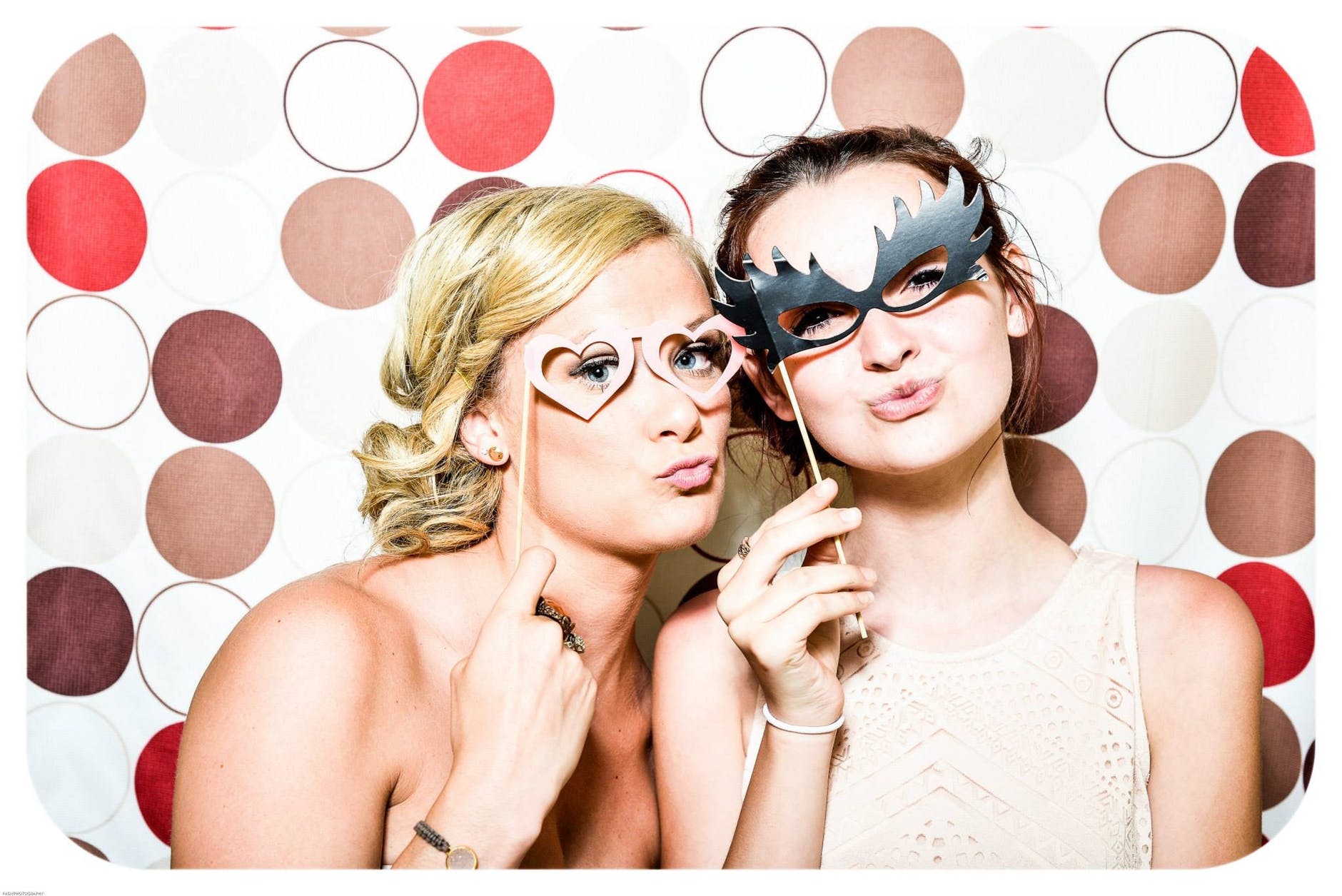 When it comes to moving on from your single life, there's really nothing quite as important as celebrating one last time with all the girls. Making sure that your bride-to-be has the best send-off is critically important, and things such as decorations, games, and even tableware can make all the difference in the world. However, while this is certainly going to be a fun and light-hearted event, you still want to make sure that the products you purchase for the party are of the highest quality. Here are a few tips you can keep in mind to help ensure you wind up with a night none of you will ever forget.
Wide Range of Games and Accessories
When it comes to finding the right supplier for your
hens night supplies
, one of the first things you'll need to make sure of is that they are able to provide you with everything you need and more. When a company is really dedicated to their customers, they'll do everything they can to make sure they have all the
hens night activities
and decorations that you could ever need to really make the party something special.
Clothes and Dress up
Another key factor will be whether or not they're able to offer dress up options. Being able to differentiate your bride with fun
hens night sashes
will mean that everywhere you go, people will want to help you celebrate, which will make things even more special throughout the night. Sending off one of your closest friends to get married can be one of the most exciting experiences, and throwing a great hens night will give all of you memories that will last a lifetime.