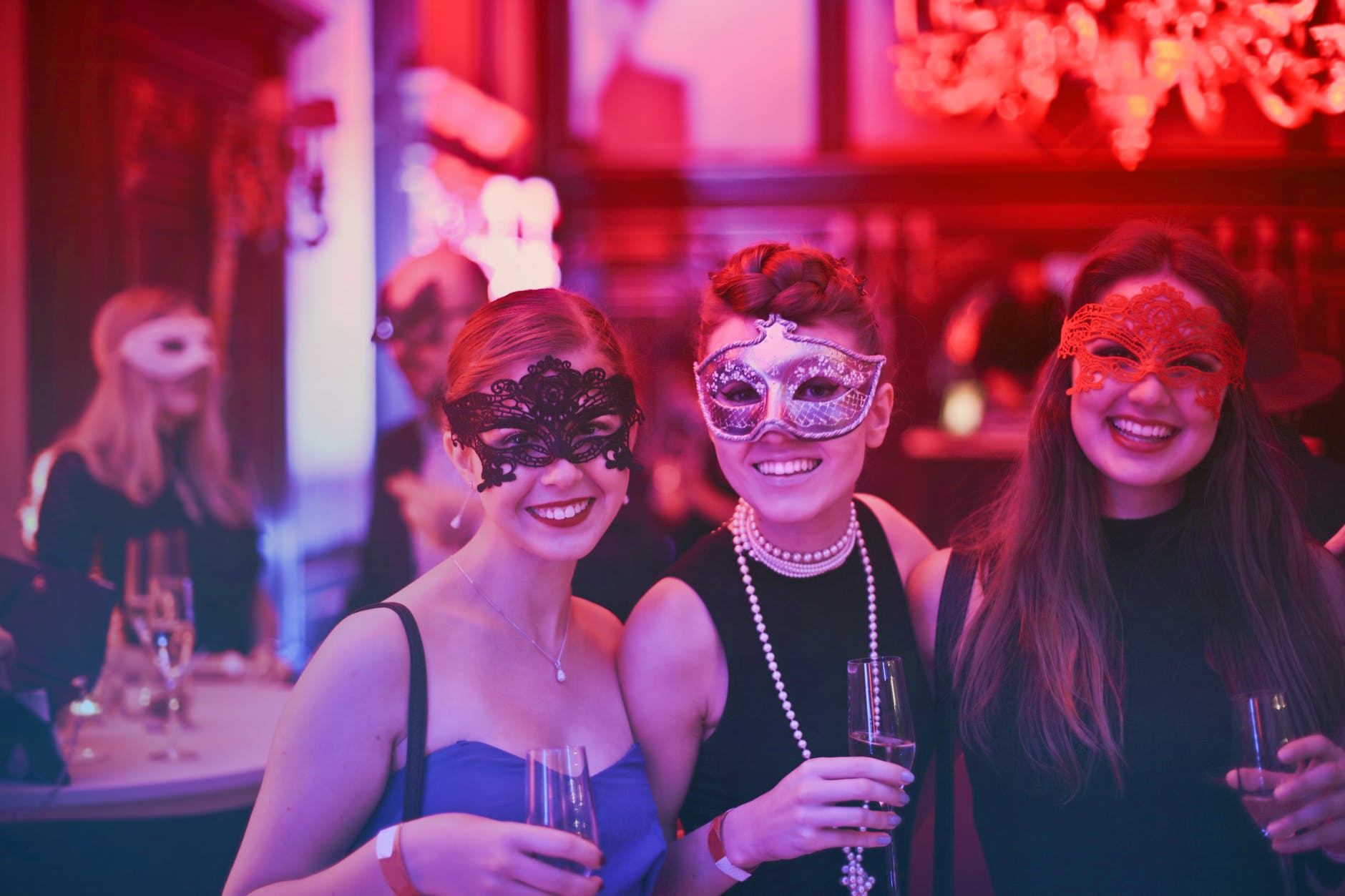 Soon enough, you'll be walking down the aisle to exchange your vows with the love of your life. It's going to be one of the happiest, most singularly beautiful moments a woman can experience. It's also a moment to be taken quite seriously – which is not at all the tone you want to have in your last days and hours of bachelorette freedom. For as much as you might love your soon-to-be spouse, being married usually means a different lifestyle, so before drinking from the glass of married life, some consider it essential to have one last sweet taste of the single life. What better way to drain those last drops of freedom than a bacchanalian bachelorette
hens party
?
Get Your Game on
One of the best ways to pass a hens night is, of course, to get your game on. The best hens nights take a party atmosphere and add a bit of spice to the occasion, and the best
hens night games
are no exception. Choose from a wide variety of sly, snarky games and get your game with equally hilarious gag gift goodie bag giveaways.
Affordable Party Materials
Weddings may be beautiful, but all that grandeur comes at a price. When it comes to a hens night, you'd like to be able to enjoy the evening with your friends without similarly breaking the bank. That's why when planning a
cheap hens night
glitzy, yet affordable, items are the way to go. From slyly-shaped edibles to snappy sashes and so much more, you'll be able to get more for less with your hens night. Help a friend enjoy their last big bachelorette bash with fantastic hens night items in Australia.