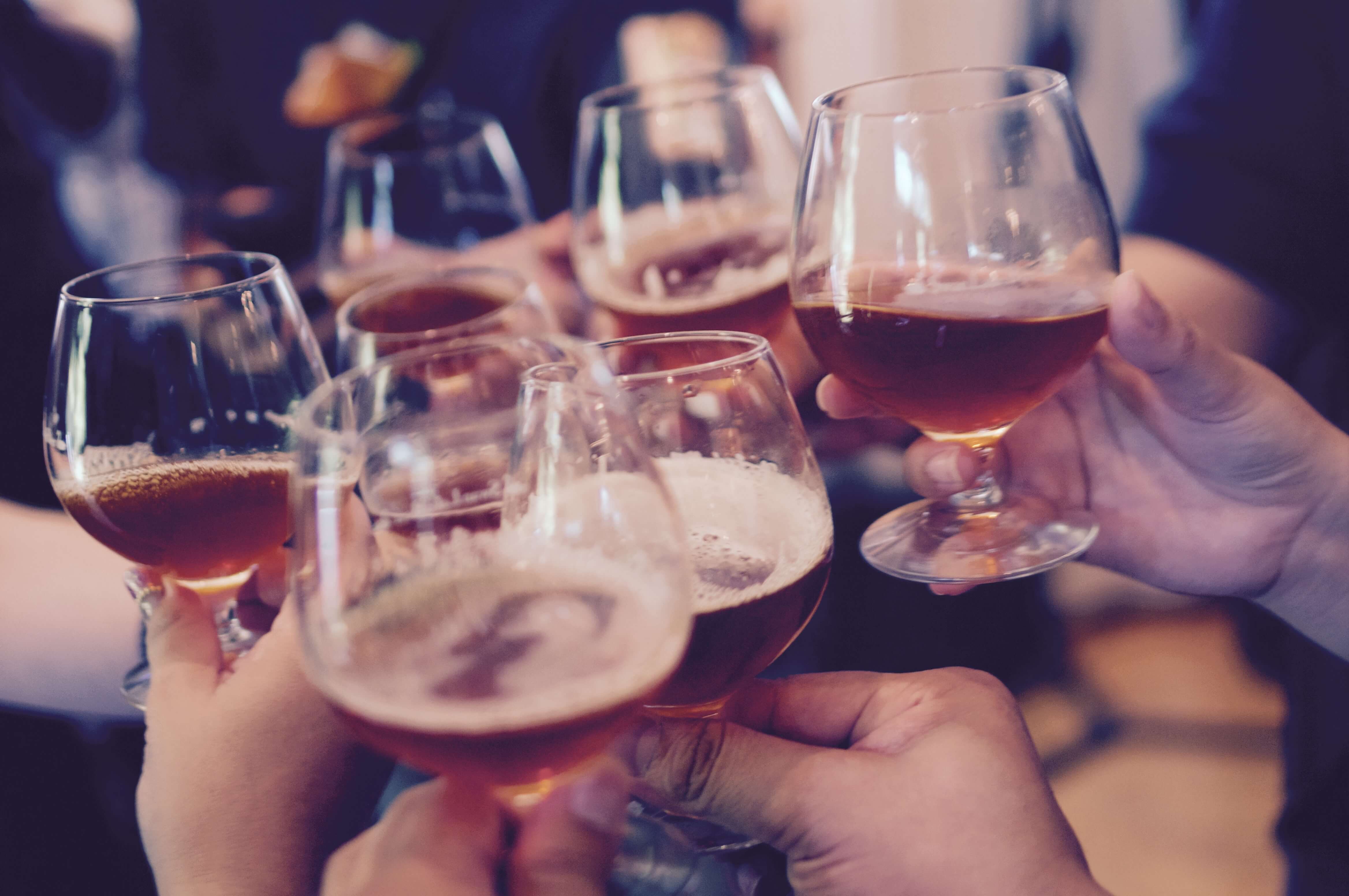 Planning a proper
hens night
for your friend's wedding can get quite problematic for people who haven't done it before. But, it's important that you start planning as early as possible for the party if you really want to make the night as special as possible. There are plenty of opportunities that you can take advantage of, so it's recommended that you start planning at least a few weeks in advance. Here are a few things that you should know about planning a
bachelorette party
.
Have an Indoor Party
If you want to make the party more personal and special, you can invite a few of the bride's closest friends over and have an indoor party. You can set up the décor in a spacious room and select a theme for the party as well. When it comes to having an indoor party, the key is to make sure that it doesn't get boring. That's why you should plan the games in advance and make sure that there's plenty for everyone to do. Not only that, but you will also want to make arrangements for the food.
Go Bar Hopping
Another fantastic activity that you can take part in is to go bar hopping. Make a decision about different bars in the area and go ahead. There are plenty of
hens party activities
that you can partake in, but make sure you have a designated driver to take all of you around after a night of heavy drinking!