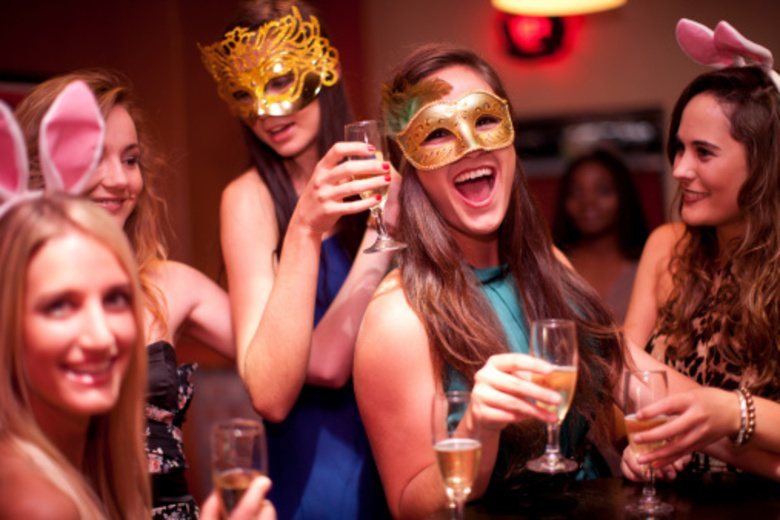 The
hens party
can be exciting for not just the bride and the maid of honour but all the people who are attending it. Other than dancing and drinking, things are needed that can keep things from lagging and to have everyone elated. A sure way to indulge all the guests to participate in the fun is to have games.
Some hens party games that are well loved are here for you,
-  Before the start of the party, the organisers should question the groom about the bride and their time together and record it in a video tape as a proof. On the night of the party, the same questions should be asked to the bride. For every wrong answer, she must be forced to take a shot. -  Play the game "pin the tail to the donkey" with a funny adult twist. Here instead of a tail, a "hose" can be pinned to a fireman picture or Torpedo on a Sailor -  The funny Inflatable banana ring toss game played at a hens party is gaining wide popularity among girls. -  Bingo card party game is a brain teaser in which all the guests would write down the gifts in a list they think the bride would receive that day. As the bride unwraps her gift, the guests would start to mark off the presents in their list. The first one to mark off five gifts would shout "Bingo" and be declared as the winner. Bring out the competitive nature of the guests to get their undivided attention to the party and have lots of fun together.