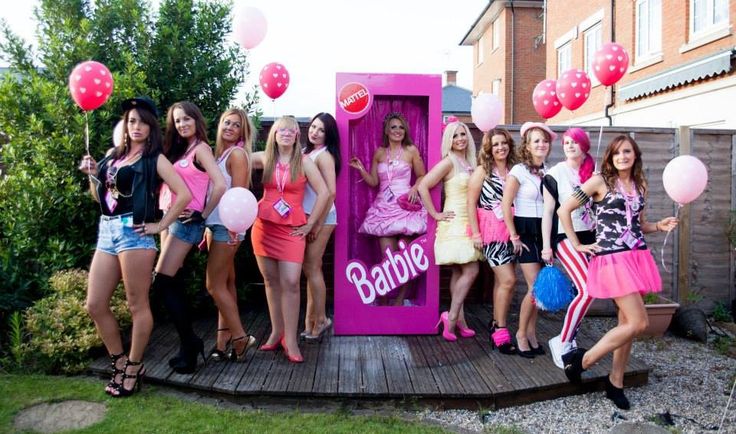 Every woman is different and to make her hens bash extra special, you must ensure that it caters to her unique interests. If your bride is far from the girl next door, you may want to look up intriguing options to plan the perfect night for your dare-devil bride. This blog will help you plan it, so gear up for some
hens party ideas and sashes
that make you bridesmaids look lovely!
Arrange for a Trapeze Bash!
Unforgettable is the word that will come to mind when they describe your special party should you take the time to plan a trapeze party. A unique event, this will stand out as the main attraction for the plucky bride as well as her guests. She can learn how to swing from the trapeze and have a ton of fun doing it. You can even plan trust developing exercises between the bridesmaids and the bride that are crucial for each wedding. Engage a photographer or a videographer to immortalise the event on film. It will be a wonderful memory for the dare-devil bride to cherish when she thinks of her wild 'ol single days.
Play Strip poker
A great way to try something new is to play poker; the conventional rite for a men's bachelor bash. You can add to the fun by making one single rule- its strip poker! Make sure you inform all the bridesmaids of this special game so that they can don stunning lingerie and be ready to strip! Just host the event at your house instead of a casino. As a great
hens party ideas sashes
can be sported so that if all is lost, a fun bridesmaid sash is the only thing you're wearing! Bring some lip-smacking eats and some hard drinks to the party and you're all set for an outstanding evening.