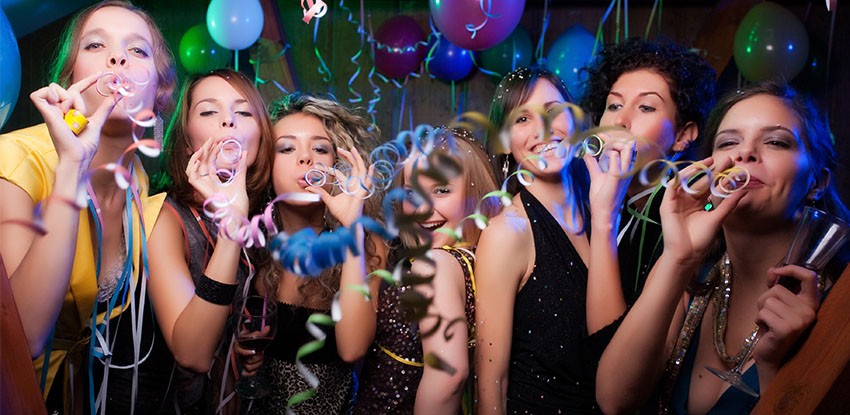 As the day of the party appears nearer, the bridesmaids would be tenser than the bride. After all it is a once in a lifetime event for the bride and you would want everything to be perfect for her. You would have to oversee everything and at the same time make certain that the night is memorable for the guests. Few ideas that could reduce your stress level is given here:
Divide the workload
Though the overall responsibility is on your head, that doesn't mean you have to take everything onto your shoulders. If you have to arrange for foods and drinks someone else can arrange for the
hens party supplies
.
Stay within the budget
Do not at any cost stray away from the initial budget. It is reasonable if you want a big celebration. In that case, the accessories and the supplies are the best to cut costs. Our online
Hens Party Supplies
store offers  awesome supplies at lower prices
Do not second guess yourself
You can hear plenty of ideas from family and friends and be bombarded with lots of opinions. But once you have taken a decision stand by it and work as you have planned before.
Have regular breaks
Do not rush all the activities in a short duration. Give some time for you and the others to relax and prepare in between various stages of the party. A hens party is supposed to be filled with fun and excitement. It wouldn't be fair to you to huddle in a corner with a headache at the actual day.