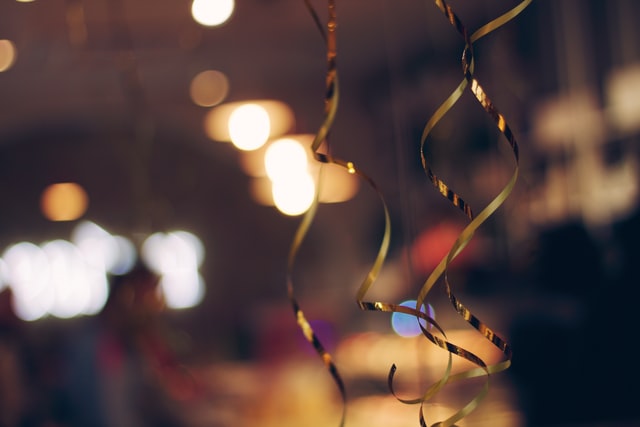 While a night out on the town is a popular hens party choice, planning a hen night at home can be more memorable. Honestly, it would be a safe and wise idea during this pandemic situation. The place doesn't matter as long as the bride-to-be has her best team of girls around her. Creating the perfect hens party at home is plenty of fun, and she will have the perfect send-off into married life. Here we've listed a few hens party themes that go well with your at-home party. Pick out your favourite theme and get ready to party.
Sleepover
Old school sleepover never goes out of trend! Gather your bride tribe at home, wear PJs, watch your favourite television series or movies that you used to watch together when you are kids, along with your favourite flavour of popcorn. What could be more relaxing and satisfying than this? Well, don't forget to include some hens games to spruce up the party spirit.
Dinner or BBQ Party
If the bride-to-be and her girl pals are real foodies, then you will never go with a dinner or BBQ party! Host a dinner party by asking each one to bring a dish or hiring a chef to cook for the bride and the girls. Or, if you are getting married in the summer, arrange a BBQ party. It's easy to pull together and get someone to do the grilling as the bride, and her team gets the chance to engage in some fun hens games and other party activities.
Home Spa
Give the bride a break from the hustles and bustles of her wedding shopping and arrangements by bringing the spa to her home. Just light some scented candles, switch on dim lights, and indulge in nail painting, face masks, and more. Or hire a beauty professional to come in for a pedicure, manicure, facials, head and foot massage, and more. This is pure bliss.
No matter what theme you choose, bring that party appearance to your home by adding fun hens party decorations and photo props for a memorable evening.