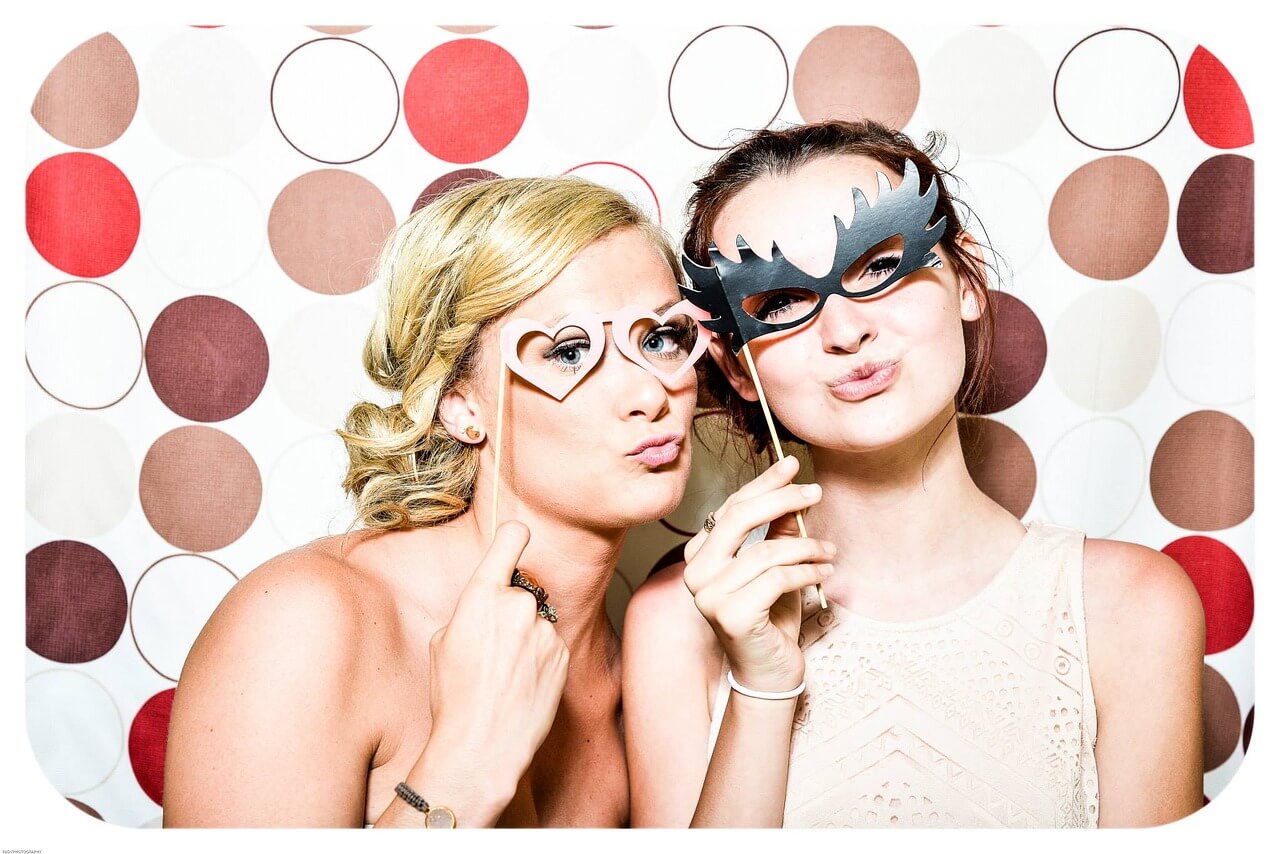 Doesn't your bride love the idea of stumbling drunkenly between X-rated male review show? We have some good news for you! The old school hens night ideas that can make people cringe may not have a place in the evening of fun for a modern, enlightened bride. Today, these parties are more modern, fun, and super cool. The bride-to-be having her girl pals who are incredibly important in her life around her at the party is more important than any daggy ideas. Here are a few fun things you can do at a hens party that are relaxing, pampering, and luxurious.
Choose a Weekend Away
Most brides look forward to a weekend away with their friends to unwind and relax at a serene location. A hens night is the perfect reasons for a girl's weekend away and can guarantee a lot of fun. Consult the bride-to-be and her girls to choose an ideal place for them to stay, like heading to a beach, into the city, or up into the mountains. Carry with you some cheap hens night games to add a fun touch. You can also buy hens party sashes online for the bride and the team to make the team stand out from the crowd.
Glamping
Glamping takes the bride away from the stress of the wedding and related shopping and takes the bride and her friends back to a simple time. Catching up with your besties around a glowing campfire under a multitude of stars is more relaxing than other traditional hens party ideas. Don't forget to buy cheap hens night games online that you can use to play some group games that make the night more adventurous.
Other fun ideas include taking your friends for a movie at night, arranging art classes, booking an evening paint and wine session, perfume or jewellery making, gourmet food tasting, and more. Visit Hens Night Shop to buy quality and affordable hens party supplies, decorations, and more.