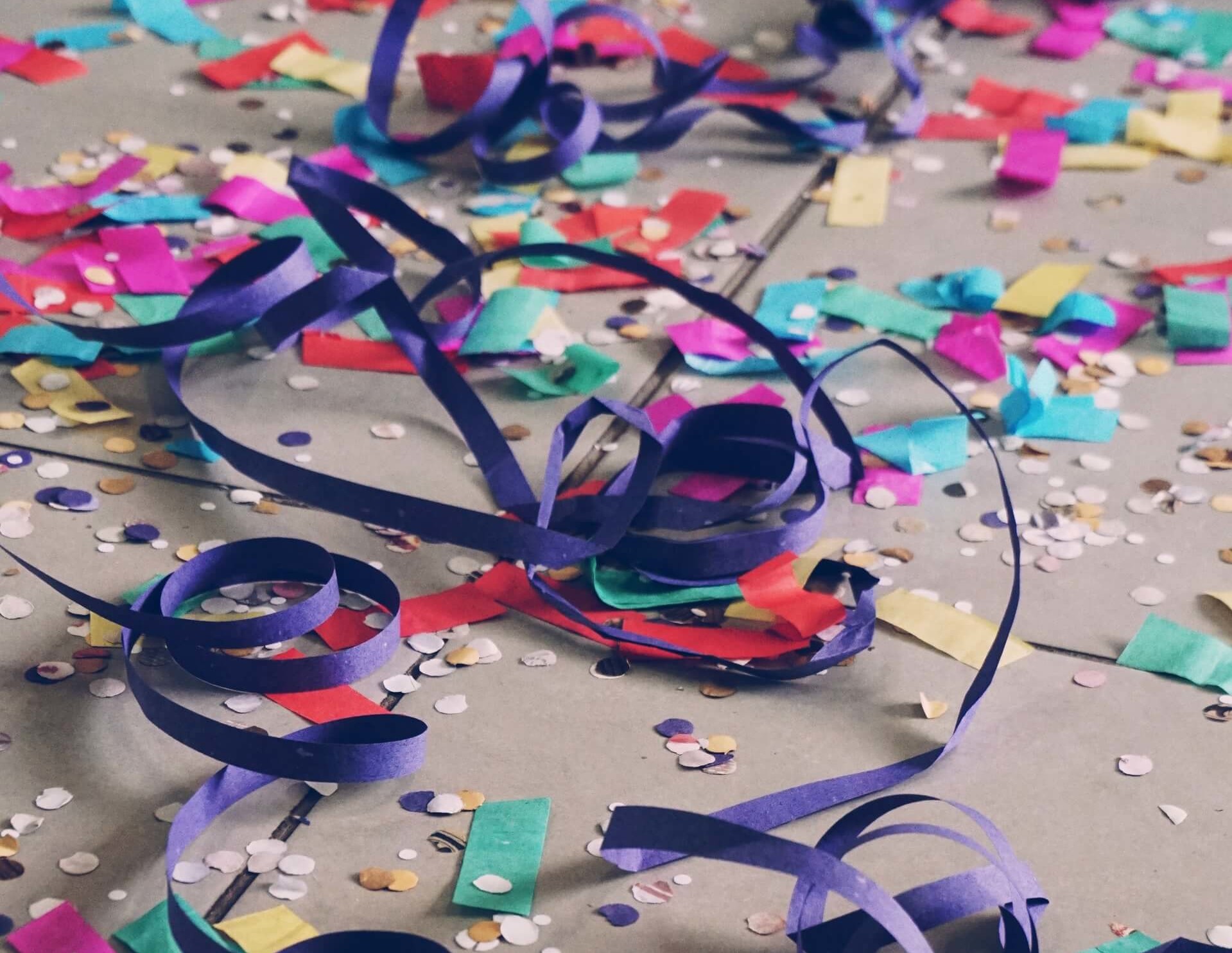 Looking for fun and frisky hens party supplies? Shop for fun and playful party supplies from
hens night shop online
to spice up your party and make it a night to remember.
Frisky Hens Night Supplies
Hens night supplies for your party must come in different shapes and styles. At Hens Night Shop, we offer a wide variety of supplies for the bride tribe to make their hens party a great success. In addition to party supplies,
hens night
games, party favours, and decorations are also available. Our bachelorette party games include ring toss, piñatas, board games, scavenger hunts, and much more.
Hens Party Decorations
Decorations play a huge role in taking your hens party to the next level. Whether you're planning a bridal shower, bachelorette party, or
hens night
, we've got everything to make your party a great hit. Browsing the online shop will show a variety of playful confetti, banners, balloons, straws, plates, plasticware, and napkins.
Quick and Affordable
Hens Night Shop makes a point to keep prices low to help you plan a fun hens party within your budget. When you shop with us, you will find a bigger selection of
cheap hens night supplies
than shopping in regular stores. We also deliver products quick throughout Australia. So, what are you waiting for? Shop online with us now to eat, drink, and play the night away with these and numerous other items, making your party something that you'll remember for many years to come.