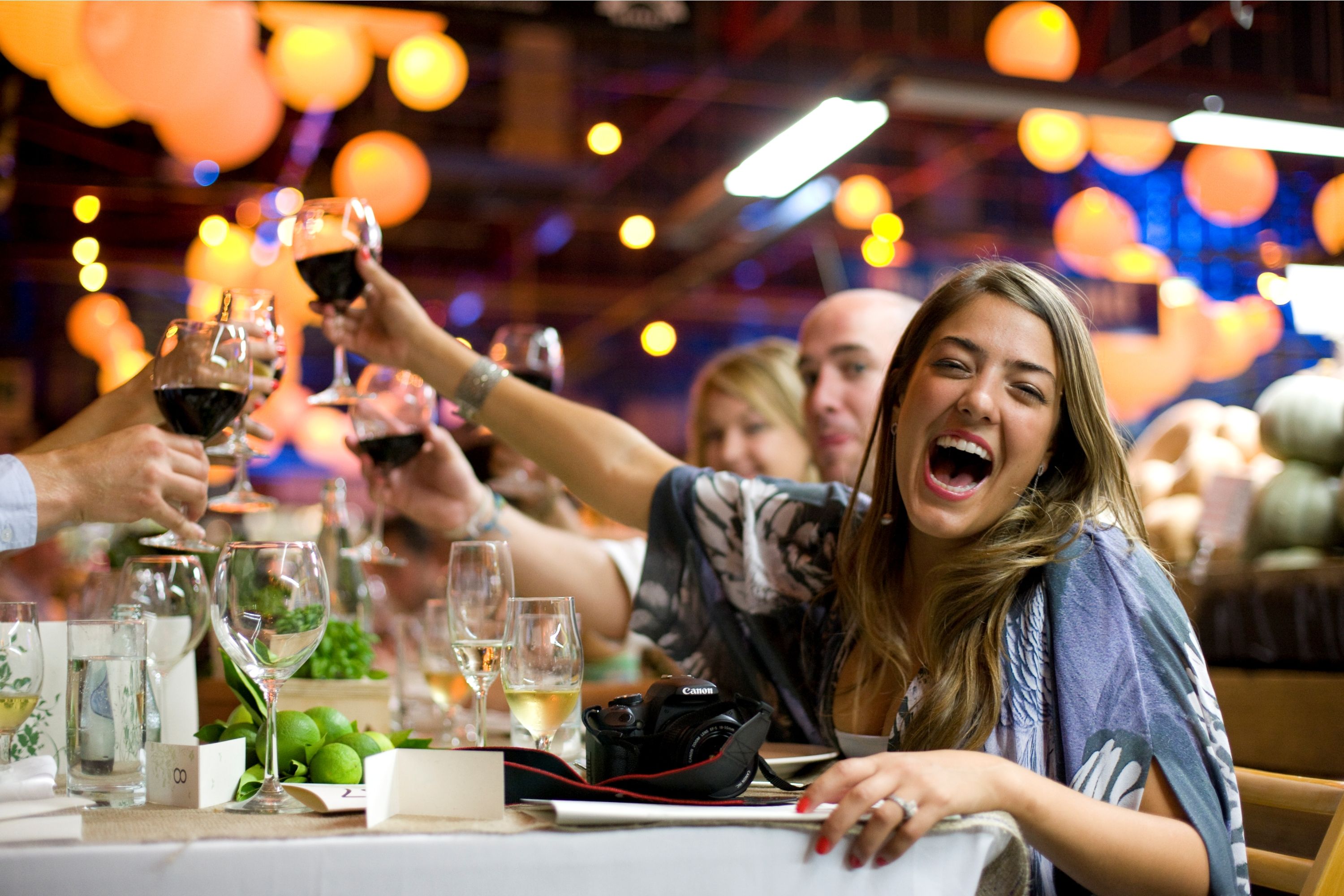 As the bestie of the bride, you have a huge responsibility to create the perfectly fun and memorable hens night party for the bride-to-be. However, there are too many done-to-death themes, party games and ideas, that it is quite difficult to be original. So, how do you strike a balance – how do you make it fun, original and also easy to put together? DIYs are a great theme for
hen party activities
. Women love to get together and make something with their hands! They love craft, cooking and all kinds of activities that showcase their skills. Also, at the end of DIY sessions, they always have some keepsake to show for it. So, what better way to go than with a DIY-themed hens party?! Here are 3 ideas that could make the day fun and memorable for your bestie and friends:
Jewellery Making: women love jewellery and having a DIY class on making trinkets of their choice is the best way to bring the girls together. This idea works great, especially for smaller groups. You can get an expert to show you how to create different pieces of jewellery, or an even better way would be if any of your friends knew jewellery making and could share their know-how with the rest of the group. Of course, you will have to plan beforehand and make sure you have all the materials needed for the craft. You could have a colour theme, and work from there.
Camping: believe it or not, camping can be considered as DIY too! Making your own fire, pitching your tent, grilling your food over a spitfire – what can get more hard-core DIY than that?! It can also make for fun-filled yet cheap hens night! Go out into the great outdoors and seek out adventure with your gal pals. But first, make sure you have planned it all out well beforehand, and have taken all the precautionary measures for life in the great outdoors. Most importantly, make sure you have an expert at camping with you to show you the ropes.
Perfume-making: this is a great idea for a classy way to spend a beautiful afternoon. Creating one's own perfume is something that no girl is going to pass up on. Creating perfume gives your friends a chance to learn about different scents and fragrances and also blend different scents to create the magic of your own personalised fragrance. Throw in some champagne and you have made the day!