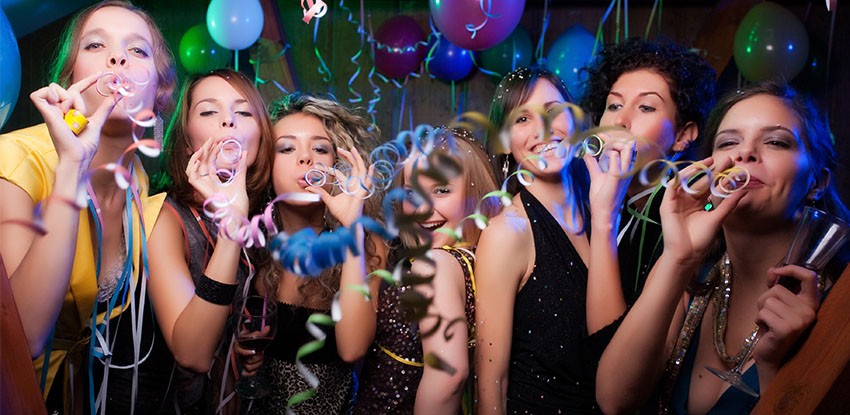 DIY, meaning do it yourself, is now one of the most popular terms in the urban dictionary. When it comes to
hens night
parties, it doesn't make sense if you have to splurge pointlessly. When you do everything by self, it will not only churn out some ingenious creative and innovative ideas, but, it will also save you some money. At a hens party, there are several DIY things you can do. Some of them are:
Decorating games: To spice up the bachelorette party, you could have several decorating games. You could take household items that you don't really use and convert them into something cute and pretty. This is one of the most innovative cheap hens night games Plus, everyone can take part in it!
Playlists: Come up with a playlist of your own. There's no point listening to the same old generic music over and over again. Now, that you already know the kind of music your friend likes, you could combine all of those special songs into a customised playlist and play them at the bachelorette party.
Balloon wishes: At the bachelorette party, you are sure to have balloons. They are a must. However, you could add a fun twist to the balloons to make them all the more interesting. You could get a marker and pen down little notes on the balloons here. They could be anything – from little quotes to anecdotes as well. These balloon wishes are not just innovative, but are really easy to do as well.