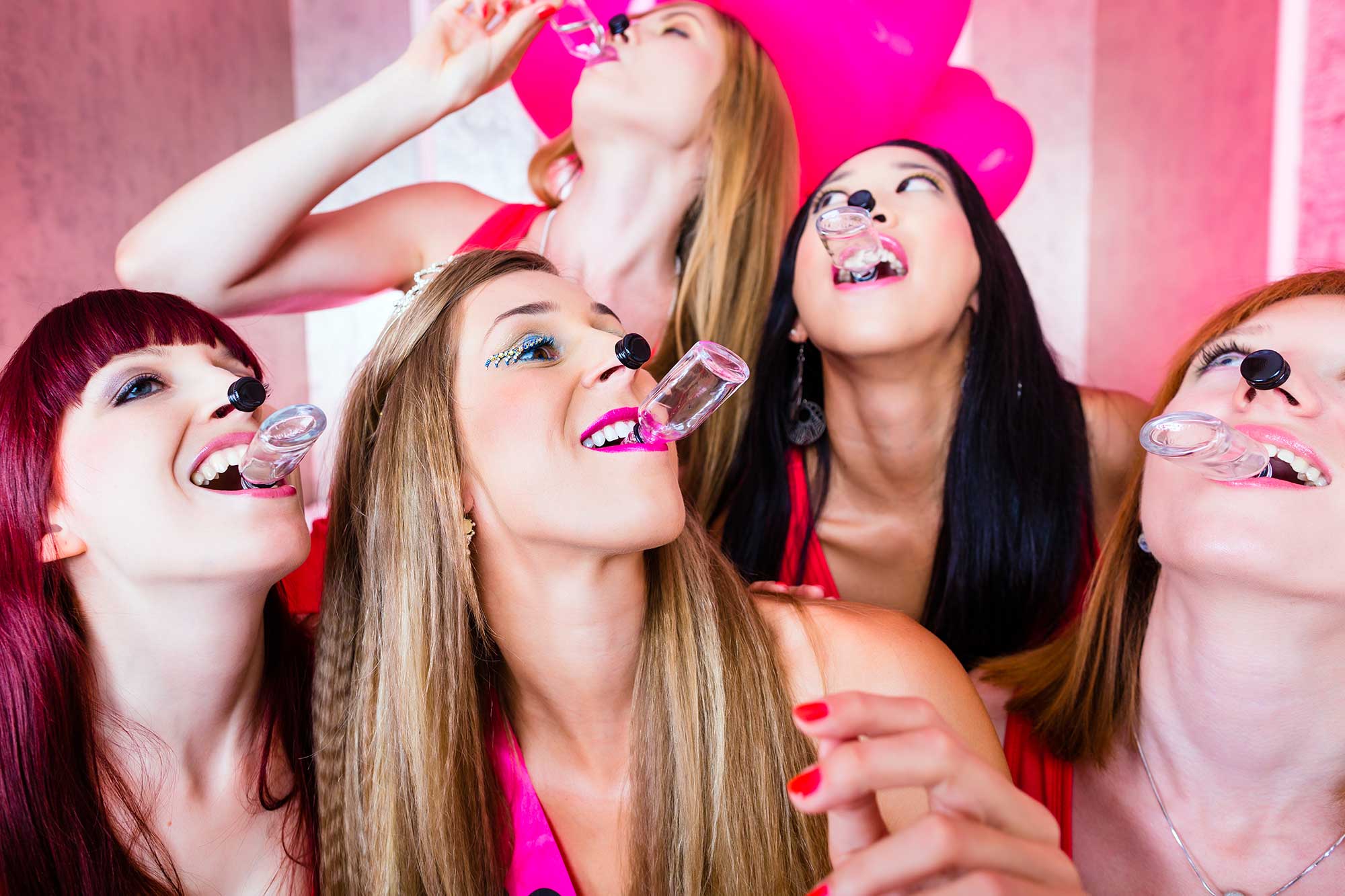 Planning a bachelorette party for your friend? Have you made a list of all the things you'll need? It is bound to be a night of unadulterated fun, a night when you let go of your inhibitions and embrace your wild side. But do you have everything that you need? At any
hens night
out, there are four nitty-gritties that are a must. A bachelorette party would be absolutely incomplete without them. Here's the list of
bachelorette party supplies
for you:
Toasting glasses: A round of toasts is a must for the bachelorette party. This is when you all would be standing and raising a toast to the bride to be. Make sure you have the toasting flutes ready. Get your best glassware out, as bachelorette parties are special occasions at the end of the day.
Outfits: Have you decided on what you'll wear? You must be having a dress code. You could all colour match your outfits or even have matching tees or dresses that celebrate the occasion. What you wear is of the utmost importance.
Accessories: What is a bachelorette party without some quirky and cool pictures that show much fun you had? Get hold of some chunky jewellery or accessories like customised glasses which can increase the "oomph" quotient of your party.
Gifts:
You must be having customised party favours right? This is a way of thanking all the lovely ladies for turning up to your bachelorette party to wish the bride good luck. These gifts could be something as simple as a nail polish or a gift bag containing goodies.