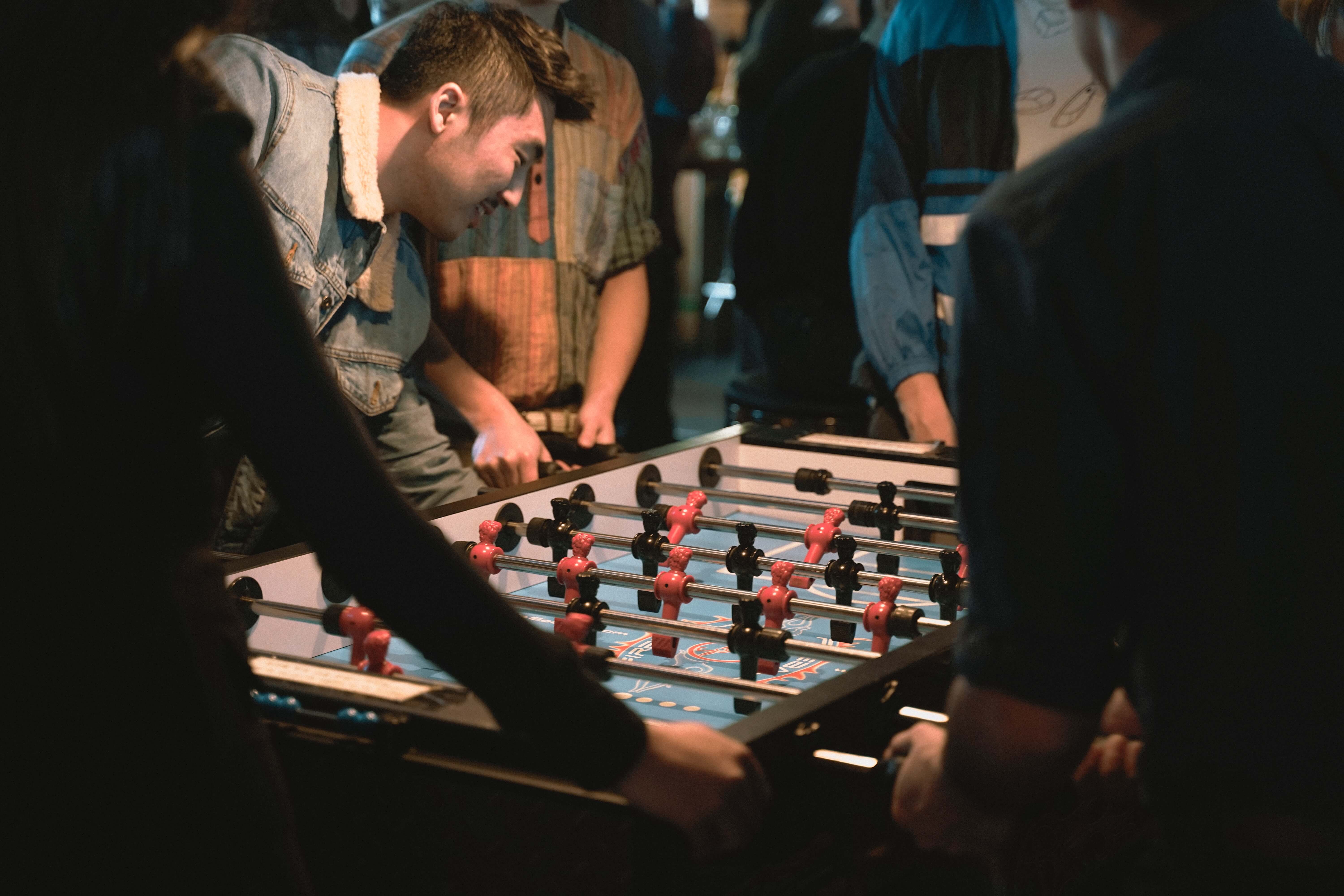 When you are planning a
hens party
, you must find some entertaining things to do. Whether the party is an evening out or organised in someone's home or a venue, you need things to keep everyone entertained for several hours. Here is a list of fun games you need to keep everyone entertained for several hours.
Hens Party Games
Pinata and card games are the most popular
hens party games
that can be played by everyone. These classic party attractions are made to get people laughing and talking as well. You can stuff piñata with some themed candies, and the card games involve drawing cards to see what secret you must share. Pin the macho on the man, scavenger hunts, and ring toss are some of the popular hens games that are available at reasonable rates online.
Funny Hens Night Accessories
Online hens party shops have a variety of hens night accessories that are sure to wow your guests. These accessories include,
1. Themed tattoos
2. Fun trivia coasters
3. Stickers
4. Themed balloons
5. Scratch game cards
6. Photo booth props and more.
With these hens party supplies and accessories, there is no shortage of
hens party
ideas to make the night memorable.
The Bottom Line
After planning a wedding for months, a bachelorette party is a special time for the bride to relax and have fun. With proper planning, fun accessories, and entertaining
hens party activities
, the bride-to-be can enjoy a worry-free night.