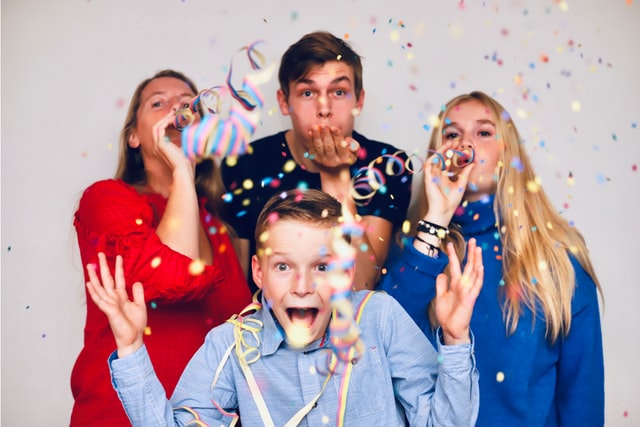 If you are planning a hens party for your friend or yourself, you will want to make sure that you have all the necessary supplies to ensure a great event. From the party decorations to hens party games, the right supplies will significantly improve your whole party, ensure space is more festive and encourages everyone attending the party to have great fun. When planning for the party, consider the appearance of your event to ensure that the guest of honour has a fantastic time. You should also have some fun games planned to go along with the decorations and make your event a memorable one.
Fun Hens Party Supplies
Do your search online to buy high-quality party supplies that will look fun, great and last during your whole event. If you have planned a theme for your party, buy party supplies that complement well with the theme and the outfit decided. Prepare a list of supplies you must buy from a hens night shop for the hens party activities to make sure that you have a number of different items for your party. From confetti to party banners, choose every party supplies with care and love to help you create a night that you won't forget.
When buying hens party supplies online, quality matters. So, always choose to buy from online store like Hens Night Shop who offer premium hens night supplies at affordable rates.