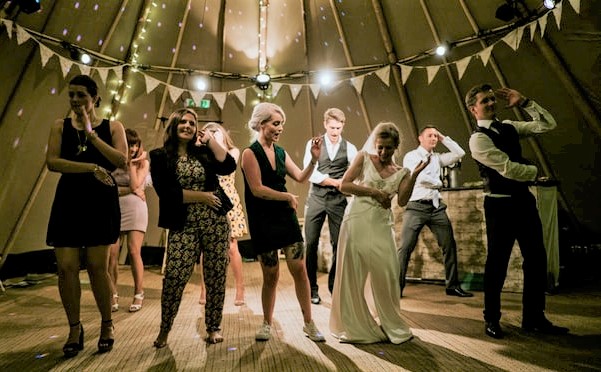 The maid of honour and the bridesmaids are called as the 'bride tribe' nowadays and play a special role in the wedding events, especially the hens night. They are responsible for making the events as memorable and joyful as possible for the bride-to-be. It takes a lot of planning and thinking, but sometimes things can become a bit overwhelming. So, here are a few dos and don'ts for the bride tribe to help them stay on the top of the game.
Do Perform the Wedding Duties with a Smile on Your Face:

Yes, as a maid of honour or a bridesmaid, you must be willing to shoulder a big chunk of the wedding duties. Do the duties without complaining but with a big smile on your face to make the event successful.

Do Plan the Hens Party Ahead:

A hens party means so much to the bride-to-be, plan the best hens night your bestie has even been to. With fun activities, food, drink, and, even some cheap hens night games and accessories such as hens night sashes to make it as memorable as possible so that she will thank you whenever she looks back on the wedding celebrations.

Don't Fuss About the Responsibilities:

Wedding and the pre-wedding events are the few things that you should be able to come through for your friend. So, try not to make a fuss about the responsibilities of being the maid of honour.

Don't Criticise the Arrangements:

On the wedding day, you need to be your friend's buffer against all the craziness happening around her. So, don't give her too many instructions and delegate the tasks whenever possible. Let your bestie savour the day as it comes.