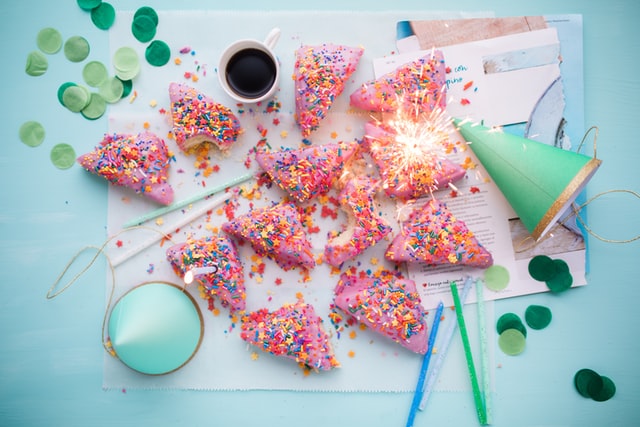 Is the bride-to-be a foodie? Is the favourite thing of your group is to have a dinner party and catch up over some delicious food and a glass of red? Here we've listed some fantastic hens night supplies for the bride and hens that love their food.
Hot Pink Bride Goblet Cup
Buy this super cute Hot Pink Bride Goblet Cup to celebrate your hens night in style. This cup holds almost a litre and as a diamante sparkle feature around the neck and Faux Jewels that Spell Out "BRIDE". Made from Polystyrene, this cup is reusable and washable.
Hen Night Willy Drinking Bottle
If you are looking for a cheap hens night product that complements the theme of your event, Hen Night Willy Drinking Bottle is your right choice! These bottles are extremely rare and guaranteed to raise a few laughs. Drinking your favourite beverage out of this cheeky drinking bottle makes your hens night an event to remember.
Willy Lollipop
Willy lollipop is one of the best-selling products and comes in different flavours. It makes a great Hens Party Bag gift filler and awesome prizes for the winners of hens games.
Looking for more hens night products that suit your foodie styled hens party theme? Check our website now to find unique party supplies, hens night decorations, and more.