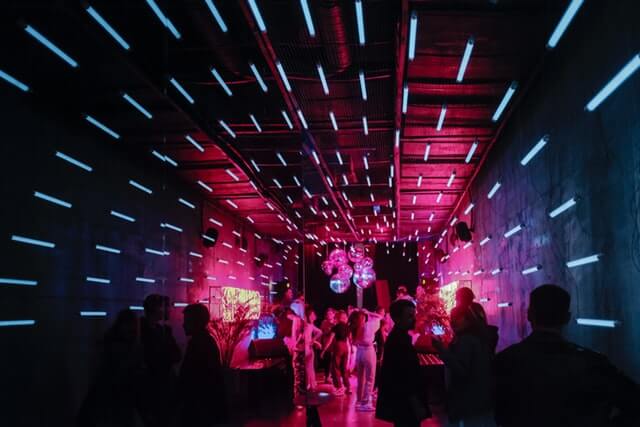 Your wedding is the most important day of your life and marks the end of an era for you. So, you deserve a great send-off. So, if you are deciding on throwing a hens party, choose the right supplies and ladies to ensure you get an unforgettable hens night.
Make Your Party Come to Life
If you are organising your hens party or having it rest on the shoulders of your bestie, you want it to be picture-perfect. Give instructions and ideas to your Maid of Honour and the other important girls in your life to help you make it a night to remember. Get the right
hens night supplies
to make sure that you are having a great time if you are planning to throw a hens party at your home. No matter what your plans, you're going to need some
cheap hens night
accessories, and some really fun and
cheap hens night
games to cheer up the young ladies of your troop.
Plan Ahead
One of the best things that you can do on your hens night is to find the right supplies and
hens night activities
to spruce up the event. From balloons to party favours, you can find everything in all different styles online. When you find the right online shop, choose the right accessories before your big day, you can ensure a super exciting time for everyone attending your party.