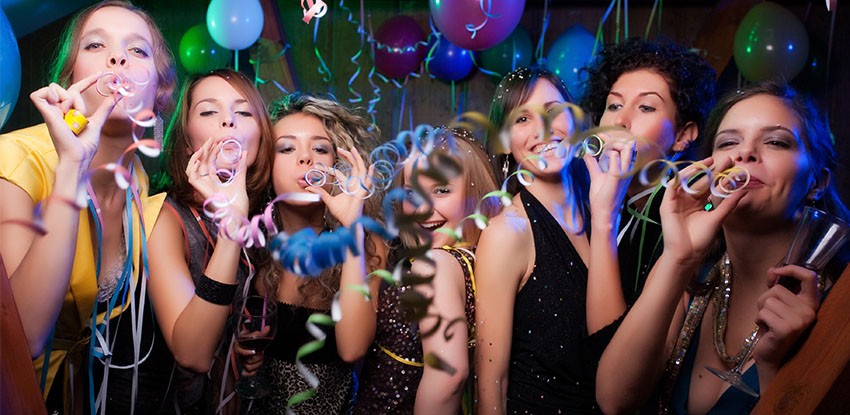 Having a hens night is one of the best traditions that accompany a wedding, and you want to be sure that it is a night you'll never forget. If you are put in charge of running a hens night, you will need to be sure to pick great locations along the way as well as some fun ideas to fill the time and the make the most of your night. One of the best ways to start is by shopping for perfectly themed props to help get the night going.
Looking the Part
One of the funniest parts of a hens night is dressing the part. You should be sure that each of your friends that are attending has the perfect
hens night sashes
so that you stand out as a group and set the tone for the night. Dressing up in crazy outfits and costumes will not only draw attention to your group in a funny way as you go to each of the locations, but will also give you something to hold on to for the memories. You may also want to think of a dress code to make things even more fun for the bride, like all of the bridesmaids wearing one colour while the bride is adorned in all white so that she stands out.
Everyone Loves a Good Prop
Hens night supplies
come in many different shapes and sizes, and all of them can add to the overall fun of the experience. You can start by getting funny props for the bride to wear, such as a huge chalice that says "bride" or any other dress-up items that will make her stand out from the crowd. You will also want to be well-equipped with plenty of games to get the party started. At the end of the day, a hens night is a funny, ridiculous, and great way to celebrate your friend and their happy future, and they will be ecstatic with whatever you have prepared for them.