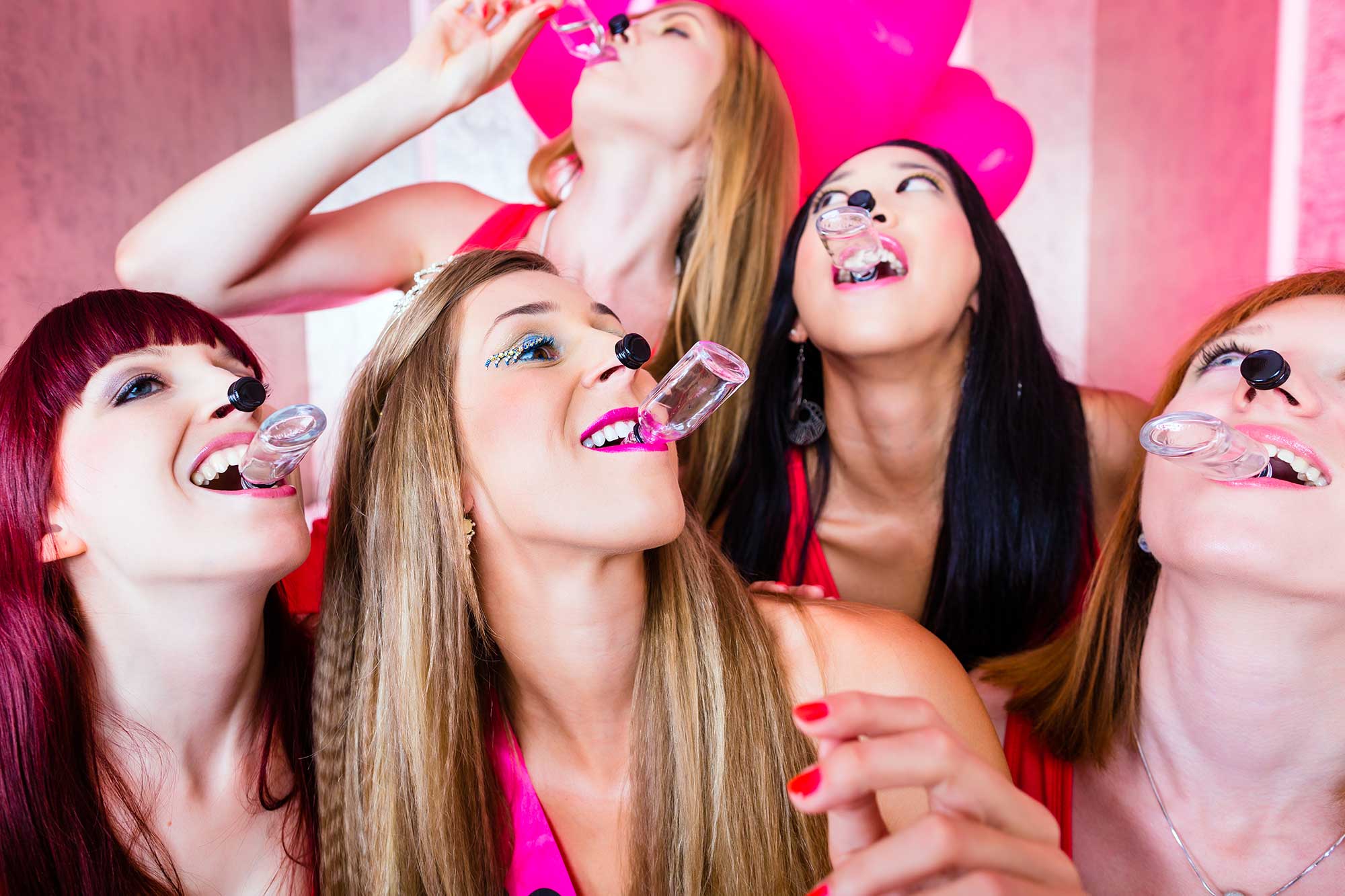 Preparation is key to a successful party and a hen's night is no exception. If you want your party to be memorable, you need to buy
hens party games
and make sure that you also have the right accessories. This can easily be accomplished if you go online to our shop and look at the selection of stuff you can choose from.
Will You Be Visiting the Local Pubs?
You may be thinking of visiting the local pubs, so to make this activity more enjoyable, you need to have the right games to play in these venues. Make it a contest for members of your party to come up to strangers in the bar and say certain things as a dare. When you buy the right games, you will boost your party's fun that much more. Games give you the direction you need to take to make a party both funny and memorable.
Make Sure That You Are Well Equipped
A
hens party
is not a party without a bag full of various accessories. Whether you plan to hop from one pub to the next or stay in the same place, you need to make sure that you are well equipped. You will find plenty in the way of choice on our site to make sure you add some flair to your celebration. For example, you can buy
hens night sashes
and crowns for your girls, which will go down a treat (what woman doesn't like the feeling of being a beauty queen?). For one night, you can make this happen for yourself as well as your party-goers. After a few drinks, you may even think that its true! Check out the possibilities today, visit our site and check out all our hens celebratory games and accessories.