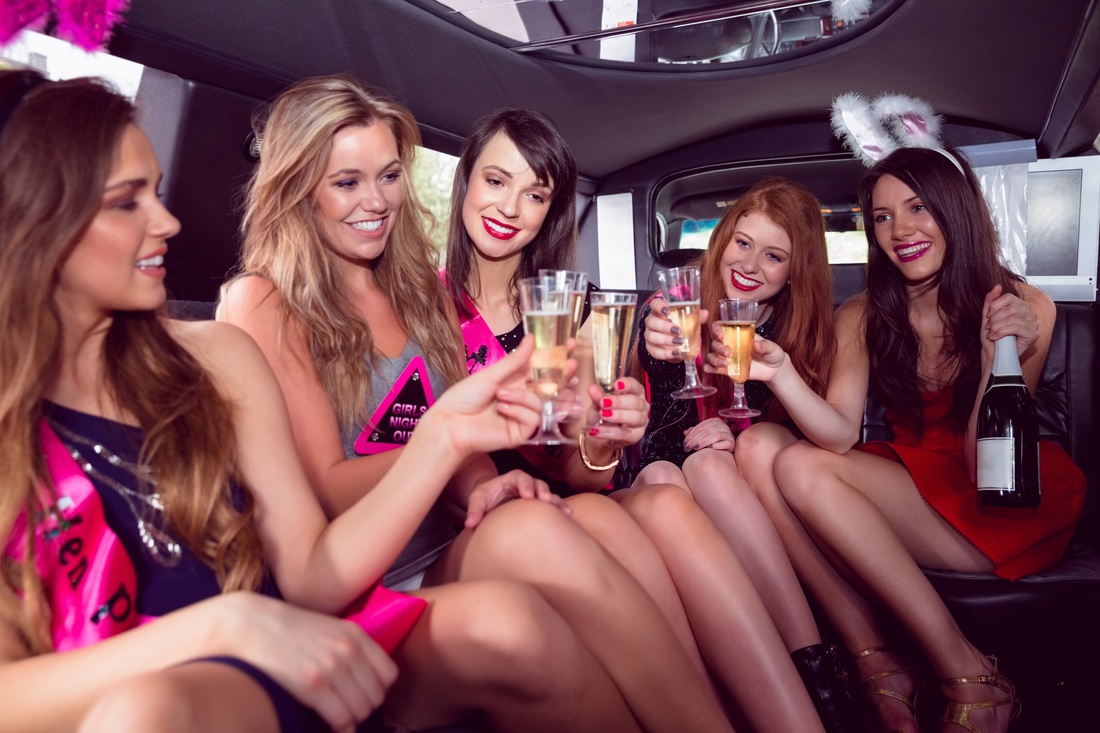 You're about to get married, and that's definitely a big deal. It's great for you, your friends and your family because your celebration is where everyone can get together and have fun. Of course, that's not just talking about the wedding itself. Your hen party is about to be an all-night event too, and you can't do that without having the right gear to help you along your way.
Everything a Not So Single Girl Needs
No matter what type of party or celebration you're planning on having, you can definitely find everything you need at our shop. It's all about figuring out just what you want (or what your Maid of Honour wants). The right
hens night supplies
could include anything from balloons and candles to some super fun games and treats. No matter what your plans, you need some
hens night accessories
to really make the night and to get you ready for whatever might come your way. It could be an exciting night!
Keeping It Fun and Fancy
If you're a classy lady, you're definitely going to want a
cheap hens night
that still lets you and all your best gal pals have a great time. It's all about finding a great place to spend the evening, whether that's at a friend's house or it's out at your favourite bar or nightclub. Don't let your hen's night pass without having the best night of your life (at least until the wedding).